"Forever be Cursed": Comedian on Petra Kvitova's Unfortunate Exit from French Open Over Naomi Osaka Press Fiasco
Published 06/10/2021, 6:30 AM EDT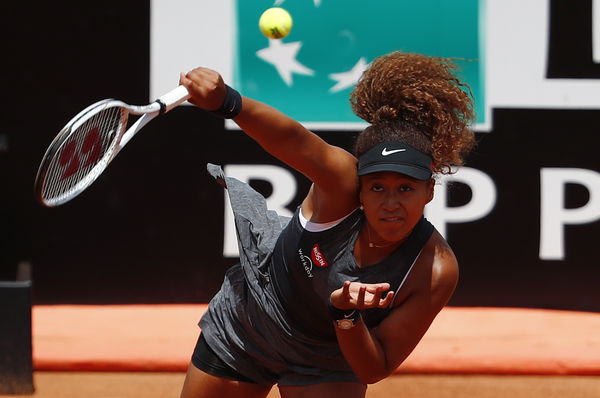 ---
---
Ace American comedian and television host Amber Ruffin has taken a hilarious dig at the organizers of the French Open over the treatment meted out to women's World No. 2 Naomi Osaka, resulting in her withdrawal from the tournament.
ADVERTISEMENT
Article continues below this ad
The Japanese star touched off a major controversy with her announcement that she wouldn't do press during the tournament.
The French Tennis Federation (FFT) issued a statement, imposing a fine of $15,000 for skipping mandatory press requirements and even threatening her with expulsion from the tournament if she continued with her decision not to meet her media obligations. This was despite the fact that she had emailed an explainer to the organizers, detailing the reasons for her decision not to do press during the tournament.
ADVERTISEMENT
Article continues below this ad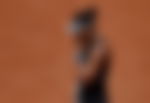 Naomi Osaka withdrew from French Open following row over press call
Left with little choice, Osaka shared a long post on Twitter announcing that she had withdrawn from the women's draw. She revealed that she had been battling mental illness over the last couple of years and had even faced anxiety attacks when it came to dealing with the press.
In a hilarious take to the entire sequence of events, Ruffin said Osaka couldn't care less about the FFT's decision to impose a fine, which she paid in full. Amber added that even when the organizers threatened her with expulsion, Osaka was unfazed and simply withdrew from the tournament.
Though she said it in jest, the television host made no bones about the fact that she wasn't amused with how the reigning Australian Open champion was treated by the FFT. "The way they treated her made me so mad that I was like, 'May the press at the French Open forever be cursed!" Ruffin said.
Watch This Link: Serena Williams, Venus Williams, Maria Sharapova, Naomi Osaka and Other WTA Players' Maiden Tour Title
Petra Kvitova blamed her French Open exit on an accidental fall inside the press room
ADVERTISEMENT
Article continues below this ad
Also, in a hilarious take on veteran Czech tennis star Petra Kvitova's withdrawal from the French Open, which Kvitova blamed on an accidental fall in the press room, Amber said it was her "curse" that befell unintentionally on Kvitova.
"I guess I'm too powerful for my own good," the television host said.
While Osaka has moved on from her Roland-Garros withdrawal, the debate around her decision appears to be far from dying down.
ADVERTISEMENT
Article continues below this ad