"It Is Tennis That is Penalized": President FFT Opens Up on Naomi Osaka's Press Boycott at French Open 2021
Published 05/28/2021, 6:01 AM EDT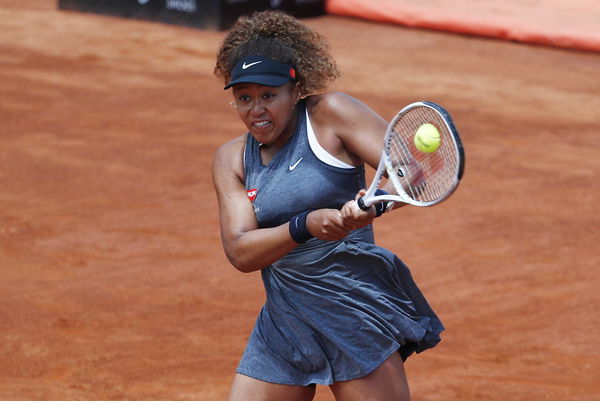 ---
---
Naomi Osaka took many, especially those in the media circles, by unpleasant surprise on Thursday with her decision to boycott press conferences at this year's French Open.
ADVERTISEMENT
Article continues below this ad
In the way of reasoning, the Japanese tennis star cited the need to preserve her mental sanity and not to be faced with complicated questions in agonizing moments.
FFT chief calls decision by Naomi Osaka harmful and regrettable
ADVERTISEMENT
Article continues below this ad
Even though her action would be deemed a violation of established tournament codes and could invite a fine, Osaka has dropped broad hints that she is not about to go back on her decision.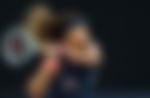 Speaking on the issue, Gilles Moretton, former player and current president of the French Tennis Federation, which is one of the key stakeholders at Roland-Garros, called the decision by the women's World No. 2 "harmful and regrettable".
"I think first of the press, the journalists and indeed it is harmful and regrettable," Moretton said.
(Quotes have been translated)
Though he didn't say it in as many words, Moretton clearly hinted at tougher and more uncompromising enforcement of tournament rules and protocols to prevent players from getting away with unilateral calls such as Osaka's.
"We are working with ATP, WTA, ITF and the four Grand Slam tournaments on governance and understanding of our game. We will, therefore, respect the established code of conduct and that of fines," the Frenchman said.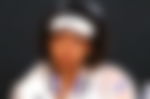 Osaka decision sets the wrong precedent for players, says FFT chief
Moretton added that it is the game of tennis which has been penalized in the light of what is being called as the 'Naomi Osaka affair' as it is "detrimental" to the image of tennis and the standards of "discipline" that the players need to respect and abide by.
ADVERTISEMENT
Article continues below this ad
"It is tennis that is penalized by this choice. It first achieves its own notoriety even if we talk about it which represents a marketing interest. But it is detrimental to its discipline and to all players," Moretton said.
He added that Osaka's decision will throw the "door open" for other players who do not wish to say much "in front of the press".
While the reigning Australian Open champion, through her boycott of the press, wants to keep the focus on her game instead of ducking uncomfortable questions from reporters, the decision could prove counterproductive in being a major distraction for her at Roland-Garros this year.
ADVERTISEMENT
Article continues below this ad