"Never Let the Doubt Enter Your House": Mouratoglou Quotes Venus and Serena Williams' Father for Attaining World No. 1 Echelon
Published 05/19/2021, 6:38 AM EDT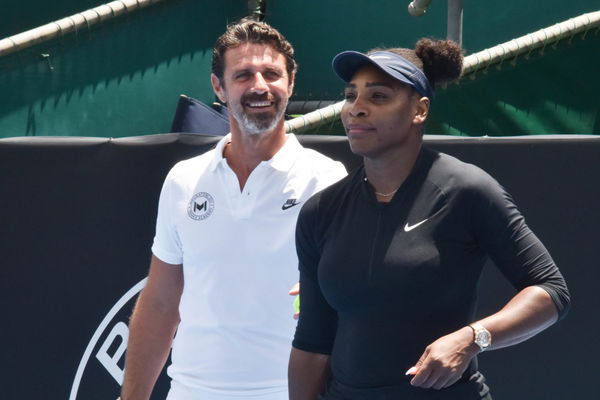 ---
---
Patrick Mouratoglou is unquestionably one of the best tennis coaches in the present era. He is the man behind 10 of Serena Williams' 23 Grand Slams and for also bringing her back to World No. 1 in the WTA Rankings. But what does one need to be the number one player in the world? Mouratoglou has now spoken about this.
ADVERTISEMENT
Article continues below this ad
Besides Williams, the French tennis coach mentors Greek professional Stefanos Tsitsipas and American teenager sensation Coco Gauff. Presently, both are standing at their career-high rankings in their respective circuits.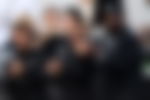 According to Patrick, self-belief is the most important factor in achieving success on a tennis court. Moreover, he provided the perfect example to support his point.
ADVERTISEMENT
Article continues below this ad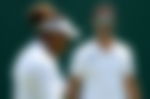 Mouratoglou quotes Serena and Venus's father, Richard Williams
Firstly, the French coach explained that simply wishing to become number one is not enough. Instead, he insisted that a player must trust himself or herself to reach the summit of the World Rankings. However, most of them fail to fulfill this criterion.
"They all wish to be number 1; very few want to be number 1. To be able to want it, you have to first believe it," Mouratoglou said. "99% of the players they wish and they don't believe. So, they don't do everything on a daily basis to become number 1. Because deep inside, they don't believe."
Furthermore, Patrick also highlighted that doubt is one of the biggest obstacles tennis professionals have to face. "There are so many moments of doubt. If you let the doubt take you, you're done," the French coach said.
To elaborate on this point, he remembered a quote from Venus and Serena Williams' father, Richard Williams. "He was saying, 'Never let the doubt enter your house.' That brings people to the top of the game," Patrick concluded.
Richard Williams coached both Venus and Serena Williams. Defying all odds, he made them two of the greatest women tennis players of all time. Currently, HBO is making a movie on his life starring Will Smith as Richard Williams.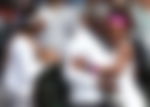 Venus and Serena are en route to the French Open 2021
At the Italian Open 2021, Venus and Serena lost their opening match. Following that, they participated in the Emilia Romagna Open to prepare for the upcoming French Open 2021.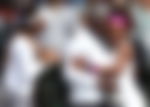 While the elder Williams crashed out in her first match, the younger sister survived one match before losing in the next round. However, the Williams sisters have and continue to contribute to the sport. And despite early exits, they will be massive threats on the red soil in Paris.
ADVERTISEMENT
Article continues below this ad
Who do you think will win the French Open 2021?
ADVERTISEMENT
Article continues below this ad