"Never Wanted to Show My Opponent": Maria Sharapova Opens up on her Competitive Mindset
Published 01/23/2021, 5:00 AM EST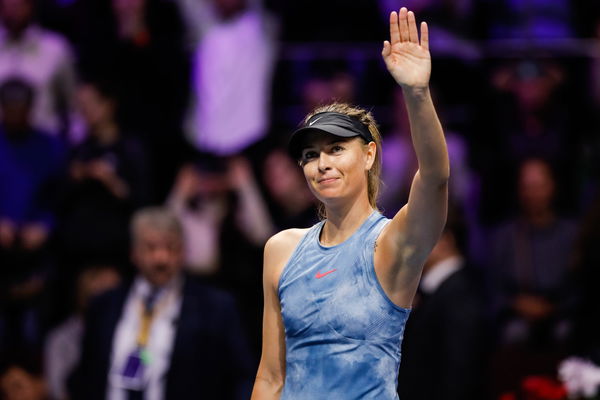 ---
---
Former Russian tennis star Maria Sharapova has opened up on how she was as a competitor on court. Sharapova said that as she grew up following the game, she could never understand why a runner-up in a Grand Slam tournament would cut a long face only because they couldn't be on the winner's podium.
ADVERTISEMENT
Article continues below this ad
However, as she progressed, she realized that it was that one final dash to glory that made all the difference, and that's what filled her with a vigorous urge to win every time she stepped on court.
Maria Sharapova kept championship photos when she was young
ADVERTISEMENT
Article continues below this ad
Speaking on a podcast, the five-time Grand Slam champion said, "When I was young, I would see photographs from different sports, mostly tennis, the championship trophy photographs where you would see the winner and the runner-up.
The winner had this huge smile, holding the trophy up, and then the runner-up is usually, you know, holding the trophy by the side, sad cause the loss probably happened 30 or 15 minutes before the photo was taken," Sharapova said.
The five-time Grand Slam Champion revealed that she was taken aback by that contrast in attitude.
So, from a young age, I don't know why or how, but I said to myself, 'I don't want people to really see how I felt in the moment I don't want to give away," the two-time French Open champion said.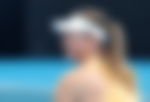 She added there were several occasions when, going into a match, she didn't feel like she was the better player, but still contrived to finish on the winning side.
As some of her best matches would bear evidence, the Russian seldom so much as gave a hint to her opponent that she may not be feeling on top of her game. Instead, she would throw in punches with the same verve and intensity as she would on a day she felt like a world-beater.
Sharapova says there were moments when she showed attitude
Sharapova added that she was always wary not to let her opponent know what was playing in her mind.
ADVERTISEMENT
Article continues below this ad
"I never wanted to show my opponent what I was feeling or what I was thinking… There are definitely a lot of those moments where I showed my attitude.
But most of the time, like, no matter if I was down match point or up a match point, I don't think many of my opponents could tell how I felt," the Russian said.
ADVERTISEMENT
Article continues below this ad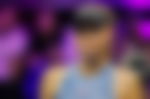 Apart from drop-dead-gorgeous looks, the blonde-haired Russian was also known for her aggressive brand of tennis. Given her recent comments, what do you make of her gameplay when she was an active competitor.