"No One Knew Richard Better Than Myself": Coach Rick Macci Talks of the Accuracy in Venus and Serena Williams' Biopic
Published 12/12/2021, 5:00 AM EST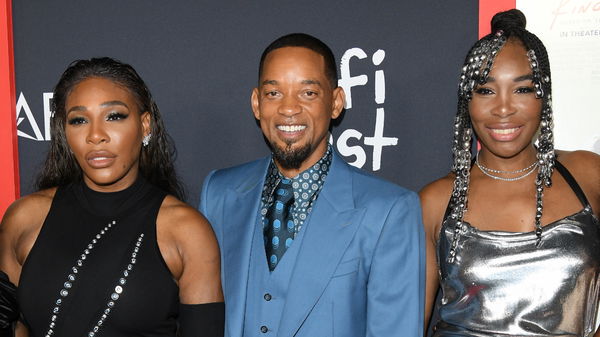 King Richard, the newly released biographical drama on Venus and Serena Williams, is winning over the hearts of critics and viewers alike. The movie shows how their father, Richard Williams, raised them to be strong enough to take on the biggest odds in life.
The movie is definitely in Oscar contention. Director Reinaldo Marcus Green has ensured that all things in the story he tells remain completely accurate. Thus, the former coach of Venus and Serena Williams, legendary Rick Macci, talked about how accurate movie is.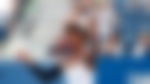 ADVERTISEMENT
Article continues below this ad
Rick Macci talks about the accuracy of the biopic
In his interview with EssentiallySports, Rick Macci talked about the movie. Chiefly, he talked about Venus and Serena Williams growing up, and his adoration for the sisters.
Additionally, he was elated when asked about how accurate the movie was. In his own words, "No one had a better front row seat than Rick Macci!"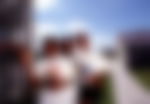 Not only was Macci all praises for the movie, but he was also impressed with the accuracy of the entire film. He talked about how he knew Richard Williams better than anybody, barring Oracene (Richard's wife).
" No one knew Richard better than myself. The attention to detail," Macci talks. "I can't even tell you the attention to detail. How accurate so many of these things were! From the clothes to the things that I said when I went to Compton and after the first hour I saw how Venus and Serena (Williams) could move and compete!" Clearly, Macci was impressed with the accuracies of the movie, and who better to corroborate the movie than the sisters' coach himself?
 

View this post on Instagram

 
"Even the tennis, they got it right!" Macci then talks about how 'King Richard' has a lesson for everybody. "Even if you don't play tennis, it's (the movie) motivational, educational, inspirational, dedication, you name it… I thought it was awesome!"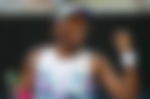 Venus and Serena Williams remained unfazed from childhood
According to Macci, Venus and Serena Williams were never afraid of anybody. When they played against Jennifer Capriati on their very first day at the Macci Academy in Florida, they were unfazed.
ADVERTISEMENT
Article continues below this ad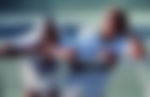 To Macci, this was a very unique quality in the sisters, which tipped him off early about the greatness that was within them.
ADVERTISEMENT
Article continues below this ad