"Nobody is Bigger Than the Game": Coco Gauff Highlights the Importance of Staying Grounded
Published 08/04/2021, 3:01 PM EDT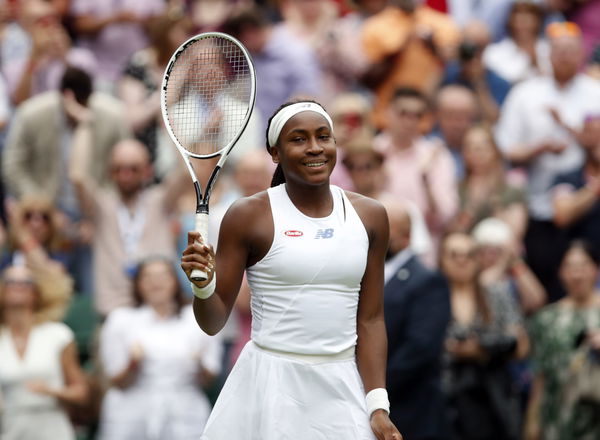 ---
---
World No.25 Coco Gauff has played some really great tennis this season. She has climbed many places in the WTA rankings in 2021 and has managed to impress a lot of fans.
When players achieve success, they often become overconfident and then start losing matches. It is not a new thing in tennis as well as over the years, fans have witnessed many players who end up their careers with just a single Grand Slam title because they fail to keep themselves grounded.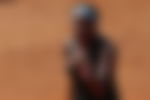 In a recent interview, Coco Gauff revealed that inspite of all her recent success, she manages to keep herself grounded. There is hardly an element of over-confidence in the 17-year-old and she explained the reason for the same.
"I try to always remember that nobody is bigger than the game and to treat everyone with respect, especially those that are sacrificing so much to help me succeed," said Gauff in the interview.
Gauff highlighted that she stays grounded by remembering the fact that nobody is bigger than the sport. As a result, she treats everyone with respect and dignity.
Watch This Story: How Roger Federer, Rafael Nadal, Novak Djokovic, Serena Williams, and Others Travel
"Important to be nice"- Coco Gauff
Gauff emphasised that even though it is nice to be important, it is even more important to be nice. She follows what she preaches as she has hardly been into any fight or banter with any other WTA players on tour.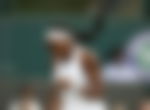 "It's nice to be important, but it's more important to be nice," added Gauff in her response.
After not having a good season on grass, Coco Gauff will look forward to playing some exceptional tennis in the upcoming hard-court season. Fans have huge expectations from her and want her to finish the year within the top 20 players. Will she be able to succeed at the US Open 2021?