'Not So Much for Free Speech' – Martina Navratilova Hits Out at Elon Musk Over SpaceX's Unexpected Employee Termination
Published 06/18/2022, 2:37 PM EDT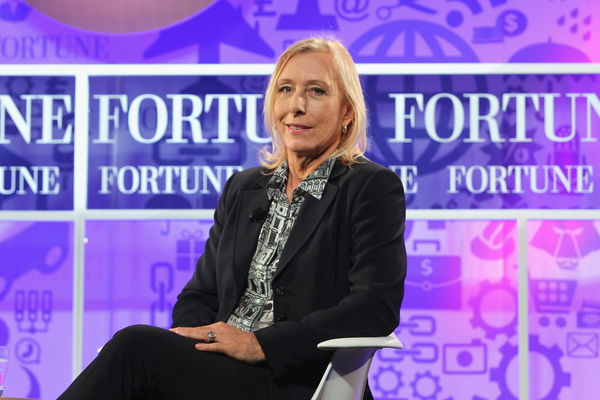 With situations unfolding one after the other, Elon Musk's Twitter deal has been the recent talk of the town. The latest person to give her views on the matter is tennis legend, Martina Navratilova. The former World No. 1, known for her social media presence, uses it to put forward her strong views on the subjects concerned.
Yesterday, the 17th of June, Navratilova took to her Twitter handle, commenting on the latest development in Musk's Twitter deal. Known for her strong views, the 18-time Grand Slam champion made a sarcastic comment tagging Musk, who reportedly fired employees at SpaceX. As per the tweet, she called Musk the perpetrator of free speech.
ADVERTISEMENT
Article continues below this ad
Martina Navratilova calls out Elon Musk for his actions
Musk's $44 billion Twitter deal is witnessing a cluster of high and low tides. With the deal not going his way recently, the employees at Musk's aircraft engineering company, SpaceX, took a significant step.
As per reports, several SpaceX employees started circulating a letter within the company. The letter reportedly denounced Musk's Twitter activity. It referred to Musk's recent tweets as 'a frequent source of distraction and embarrassment'.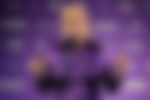 While many viewed the activity as an example of free speech, that didn't seem to be the case with Musk's SpaceX. Within a day of the letter being circulated, the company reportedly fired employees involved with the letter. The act by Musk's company has been receiving massive criticism ever since then.
Learning about the act, Martina, a promoter of free speech, took to her Twitter handle, criticizing Musk. She wrote, "Not so much for free speech, are you Elon Musk?!?"
The letter came as a shock for many as Musk has been a promoter of free speech himself. However, with this act, questions are being raised over the selective nature of free speech and the severely constrained nature of speech in workspaces.
ADVERTISEMENT
Article continues below this ad
The illustrious career of Navratilova
Going back in time, one can recall the time of Martina Navratilova, who turned pro in 1874. The legendary player had a smooth climb on the ladder of success. The Czech-American player has 18 Grand Slam singles titles, 31 Grand Slam doubles titles, and 10 Grand Slam mixed doubles titles.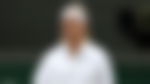 With her massive records in place, in 2000, they inducted her into the Tennis Hall of Fame. Retiring in 2006, the 65-year-old is now a regular guest on TV shows as a tennis expert.
ADVERTISEMENT
Article continues below this ad
Watch this story- Roger Federer, Rafael Nadal, Serena Williams, and Others In The Greatest Comebacks in Tennis