"Not To Accept Anything Less Than What We Deserve": Serena Williams Reveals Lessons Learned From Her Father Richard
Published 12/04/2021, 12:08 PM EST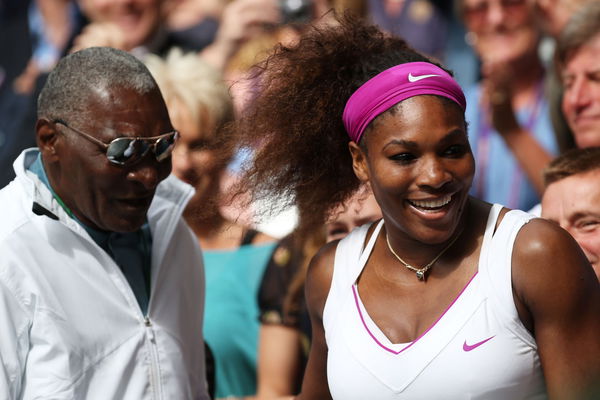 For 23-time Grand Slam champion Serena Williams, the only way the story of her success could be told was through the perspective of her father. 'King Richard', the newly released biographical drama on the Williams sisters, covers the sisters' life.
However, it does so from the viewpoint of Richard Williams, their father. Not only was Richard their father, but he was the girls' trainer, mentor, and protector throughout their years growing up.
Venus and Serena Williams set the record straight about their father
ADVERTISEMENT
Article continues below this ad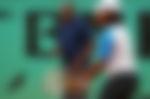 In an interview with Forbes regarding the movie, Serena cleared the air. "A lot of people think that my dad was a different character. People have gotten the story wrong, or media have portrayed my dad in an untruthful light. We want to get this story right," she explained.
Subsequently, Serena shares a moment from the movie that touched her the most. The scene depicted a news reporter questioning a young Venus Williams' confidence about an upcoming match. However, Richard stepped in immediately, chastising the man for not being more sensitive about the image and confidence of a 14-year-old girl.
Thus, Serena talks about the lessons she got from her father. "He taught us to be, and not to accept anything less than what we deserve," she said.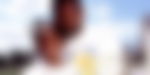 Richard created Serena- the athlete and the businesswoman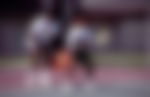 In a beautiful and inspiring case of things coming full circle, Serena remembers how it was her authentic relationships throughout life that have built her career. Her father taught her how to drive in a battered old Lincoln. Particularly, the car housed countless memories for the sisters growing up.
ADVERTISEMENT
Article continues below this ad
Today, Serena Williams is the brand ambassador for the luxury vehicles company. Additionally, Serena talks about her decision to partner with the brand, owing to her experience growing up. "Everyone I partner with, there's real authenticity and a story behind it. Whether it was something I enjoyed when I was younger or over something I've aspired to have in my life," the 40-year-old reveals.
Serena ends the interview by stressing the importance of a support system, be it family, or loved ones to hold close. "It's important to have a system like that. We couldn't have done it without ours."
ADVERTISEMENT
Article continues below this ad