'Not Used to Players That Young'- Belinda Bencic on WTA 500 Adelaide Semi-Final Against Coco Gauff
Published 02/25/2021, 8:20 AM EST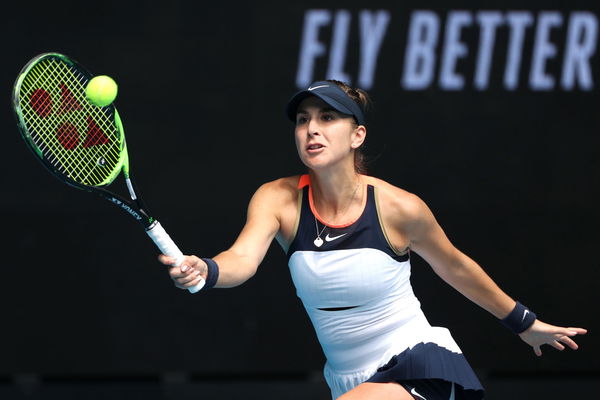 Belinda Bencic has defeated Australian Storm Sanders and reached the semifinals of WTA 500 Adelaide International. Moving forward, the Swiss professional will meet 16-year-old American Coco Gauff in the next round.
After a disappointing run at the Australian Open 2021, Belinda came to Adelaide with a renewed spirit. Her nerves found settled in quickly, and she was enjoying her tennis more than anything.
She overcame the Australian force Storm Sanders in two straight sets, 6-2, 6-4. Throughout their match, World No. 12 kept her cool and executed every game with perfection.
ADVERTISEMENT
Article continues below this ad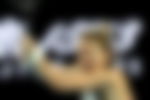 Belinda Bencic and Storm Sanders put on an incredible display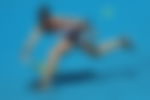 Although the final scoreline suggests a one-sided affair, both played incredibly well. From Bencic's confident winners to Storm's crazy cross-court deliveries, the crowd got their money's worth in two sets.
However, the Swiss professional was playing with ultimate finesse to which her opponent had no answers. That is how Belinda Bencic got the crowd cheering for her despite a home contingent present on the court.
She won the first set without any argument and comfortably set forth to book her berth next to American teenage sensation Coco Gauff.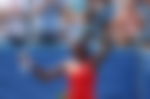 Belinda Bencic is not used to playing young players like Coco Gauff
In the second set of the quarterfinals, Sanders showed a glimmer of her talent with her racket. Undoubtedly, she served and also challenged the Swiss professional to an extent.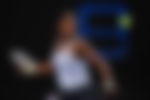 Belinda, however, had found her lost rhythm coming into this match. With her laser-focussed concentration, she hit some beautiful winners to halt the Australian player.
At last, Belinda served for the match, and at 5-4, 40-30, she converted her set point, forcing Storms to make an error. In her on-court interview, the Swiss professional opened up on the prospect of facing a younger opponent.
ADVERTISEMENT
Article continues below this ad
"I am used to playing younger players now but not that young. So, it will be a cool experience," she said.
Coco won her fifth straight match in five days, including four three-set matches.
About her plans to meet the American teenager in the semifinals, Belinda said, "I haven't really thought about it yet. Of course, she is a great player, it's going to be a very good match. She has amazing results for how young she is."
ADVERTISEMENT
Article continues below this ad
It should be an amazing clash between the two talented and young tennis players. Belinda and Coco will fight to book a place in the final against the winner between Iga Swiatek and Jil Teichmann.