"Nothing but Respect for Your Event": Naomi Osaka Explains Her Press Conference Boycott to French Open 2021 Organizers
Published 05/28/2021, 2:36 AM EDT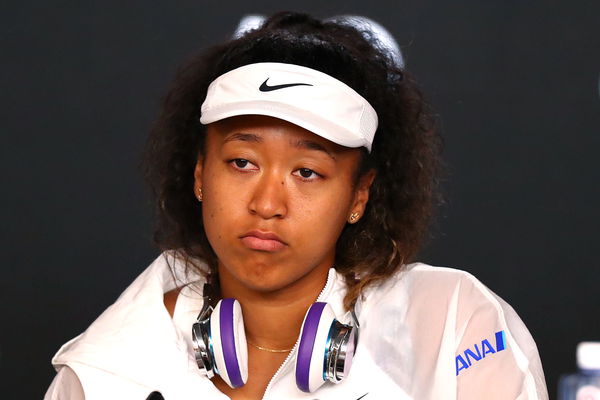 ---
---
Japanese World No. 2 Naomi Osaka made the headlines with her 'no press' stance at the French Open 2021. However, in no time, many variable deductions of her decision began to float over the surface.
ADVERTISEMENT
Article continues below this ad
Thus, to clarify things, Osaka sent an email to French Open director Guy Forget and France Tennis Federation head Gilles Moreton. The message not only reiterated her view on press conferences but also emphasized her respect for the tournament.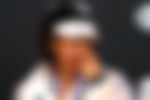 Read More: "Part of Life on the Circuit": Novak Djokovic Disregards Naomi Osaka's Decision to Skip Pressers at French Open 2021
ADVERTISEMENT
Article continues below this ad
Naomi Osaka clarifies her 'no press' stance over an email to French Open authorities
The reigning Australian Open champion Naomi Osaka began the email appreciating the organizers' hard work that had gone into arranging the French Open 2021. She further explained her reasoning behind her decision.
"This is 100% nothing against the French Open or even the press members themselves. This stance is against the system requiring athletes to be forced to do press on occasions when they are suffering from mental health. I believe it is archaic and in need of reform," Osaka wrote.
Subsequently, she stated her desire to work with the tennis governing bodies and tournaments to find a solution. However, she also regretted that her decision came at the Roland-Garros, which she called a 'pure coincidence.'
"After this tournament, I want to work with the Tours and the governing bodies to figure out how we best compromise to change the system. Unfortunately for Roland Garros, this had happened during your tournament, which is just pure coincidence and nothing personal. I have nothing but respect for your event," she added.
In the end, the 23-year-old mentioned that she would be focusing on her tennis. Osaka is the second seed at Roland-Garros 2021 and will hope to find success on a not-so-favored surface.
Read More: How Much Can Naomi Osaka Be Fined for Missing Press Conferences at French Open 2021?
Osaka's uphill road at Roland-Garros 2021
The Japanese-born will begin her 2021 French Open campaign against Maria Patricia Tig. Given her record on clay courts this year, she might want to build confidence in the first two matches.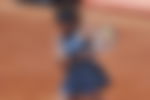 Significantly, Osaka can meet Canadian rising star Bianca Andreescu in the quarterfinals. Before that, she might lock horns with Dutch professional Kiki Bertens.
ADVERTISEMENT
Article continues below this ad
If everything goes according to the plan, Osaka might meet Serena Williams in a Grand Slam semifinal again. But for now, it will be a one-match at a time approach for her. The main event starts on May 30 and will conclude on June 13.
Do you think Osaka can go all the way in at the Roland-Garros this year?
ADVERTISEMENT
Article continues below this ad
Also Read: French Open 2021 Draw and Bracket: Serena Williams and Naomi Osaka Handed a Tough Path, Ashleigh Barty and Iga Swiatek on Collision Course