Owing to His Pancake – Loving Daughter, Serena Williams' Husband Alexis Ohanian Had to Reject a 'Kind' Gift From an Extremely Personal Place
Published 12/28/2022, 9:45 AM EST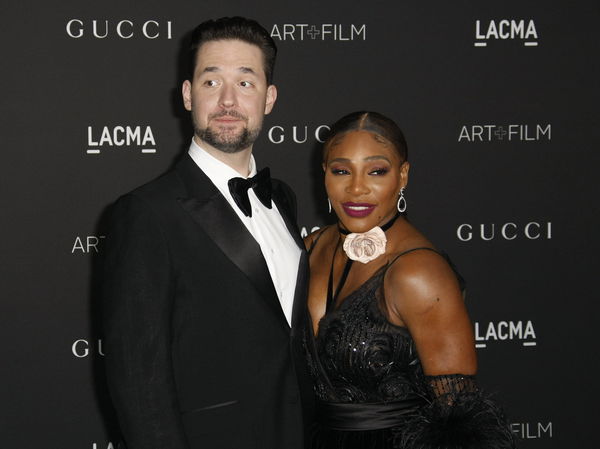 Alexis Ohanian, the American investor, recently shared a remarkable tweet on his social media profile. The doting husband of Serena Williams has often shared his love for cooking pancakes with his daughter, Olympia. A few days ago, the Reddit co-founder received a very special gift from a personal place he holds close to his heart.
The Mayor of the Internet famously made the humorous revelation that Reddit was not his most famous invention; rather, he is better recognized for his pancake-making prowess. In 2005, Ohanian, Steve Huffman, and Aaron Swartz launched Reddit. The American is one of the most well-known figures in the technology industry, and the company is now valued at over $10 billion.
Serena Williams' husband made a startling tweet about a personal gift
ADVERTISEMENT
Article continues below this ad
According to Insider, the Waffle House had made a big difference in Ohanian's life and the growth of the internet entrepreneur. Ohanian had once explained the importance of the restaurant in his life. The Mayor of Internet disclosed that he had his paradigm-shifting epiphany about Reddit at a certain Waffle House close to his university. In his recent tweet, he highlighted the special gift from the CEO of Waffle House.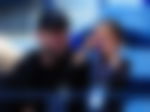 Ohanian said that a first-year science course changed his mind about pursuing a career in medicine. He asserted that he had an entrepreneurial revelation while studying for the LSATs. He left the exam in the middle to visit a Waffle House.
Ohanian claimed that the exceptional place transformed his life by helping him to recognize that, if he enjoys waffles more than the law, he probably shouldn't be a lawyer. Ohanian decided to focus on launching his own company. The Reddit Co-founder mentioned the advantage of attending UVA debt-free and claimed that the stakes for failing in a business were manageably high.
Alexis Ohanian tweeted, "This is a kind gift, Walt (@WaffleHouse CEO ) but I can't keep this in my home. Let's build bridges in 2023 and unite our divided country 🥞🥞🥞." The American investor later tweeted his interest in cooking a pancake through a waffle iron.
I believe so. I must try. For science.

— AlexisOhanian7️⃣7️⃣6️⃣ (@alexisohanian) December 28, 2022
The multi-millionaire regularly enjoys spending time with his wife and daughter. He never forgets to update his followers about his antics on social profiles. The legendary duo often shares family photos or videos on their social profiles.
Ohanian once took his daughter for her first waffle at the special place
In August, Ohanian shared a few pictures from his vacation on Twitter. In one of the photos, Olympia covered her entire waffle meal with syrup. The five-year-old was more preoccupied with her waffles than her father's life-changing Waffle House encounter.
ADVERTISEMENT
Article continues below this ad
Ohanian will surely remember Olympia's first visit to the restaurant. She'll also treasure this moment when she's older. She seemed pleased for the time being to focus solely on her delicious breakfast.
ADVERTISEMENT
Article continues below this ad
WATCH THIS STORY- 'Hyped It up Too Much' – Serena Williams' Husband Alexis Ohanian Narrates the Intriguing 'Waffle House' Trip He Took With Daughter Olympia
Let us know what you think about the adorable father-daughter bond in your comments below.