"Physically, Mentally Challenging": Maria Sharapova Recalls "Dark Moments" of Her Tennis Career
Published 01/20/2021, 10:00 AM EST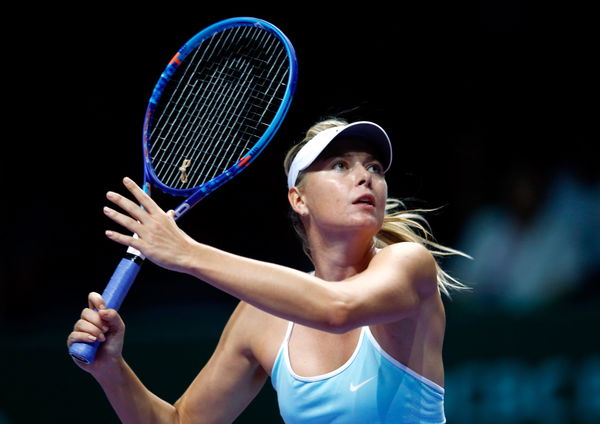 ---
---
Former Russian tennis star Maria Sharapova has opened up the experience of being handed a two-year doping ban in 2016. She was found to have been in breach of doping rules in the sport after taking Meldonium, a prescription drug for the heart.
ADVERTISEMENT
Article continues below this ad
The matter eventually moved to the Court of Arbitration for Sports, which reduced Sharapova's sentence to 15 months, citing her lack of knowledge about the medication.
She had appealed the earlier sentence handed by the doping regulators. Asked if that incident was the only lick of taint on her otherwise spotless career, Sharapova said, "I will say that nothing in a sporting career is ever perfect. And, the perfect example of that is when I won my third Grand Slam, I was 21 years old. I had been playing the best tennis of my life. Four months later, I was on the operation table, getting (a) shoulder surgery."
ADVERTISEMENT
Article continues below this ad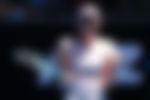 "Felt like I could accomplish so much more": Sharapova
The five-time Grand Slam champion said that the injury couldn't have come at a more inopportune moment as she was playing, arguably, the best tennis of her career at the time.
"I felt like, I mean, literally, that I could accomplish so much more, because I was the game that I was producing was better and better with every event that I was playing. And that age is really where you, it's kind of a beginning of a peak in a tennis career. So that was, that was taken away from me with this injury. And that was really physically, mentally challenging," Sharapova said.
She added that she had to live through some "dark moments" where she didn't think she could deliver a serve without experiencing a sharp pain in her shoulder.
"I went through some dark moments where I just, I didn't know, if I'd ever be able to hit a serve again, without excruciating pain. Now that pain came back again 6, 7, 8 years later, just because of the looseness of my shoulder and the motions of my stroke. So I've always been, you know, ready for those challenges and ups and downs, but being away from a sport for 15 months, but being at a completely different age is, is also slightly different," the two-time French Open champion said.
ADVERTISEMENT
Article continues below this ad
She said that was when thoughts of retirement crept into her mind. "At that point, I was already thinking about family. I was already thinking about retirement. I never thought I'd play past 30. So it was just two very different experiences, but both incredibly challenging," the 2004 Wimbledon champion said.
The Russian eventually bid adieu to tennis at the age of 33.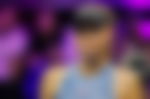 ADVERTISEMENT
Article continues below this ad