'Pretty Fast in My Day' – A Confident Martina Navratilova's Befitting Statement About a Possible Face-off With Serena Williams
Published 08/28/2022, 8:50 AM EDT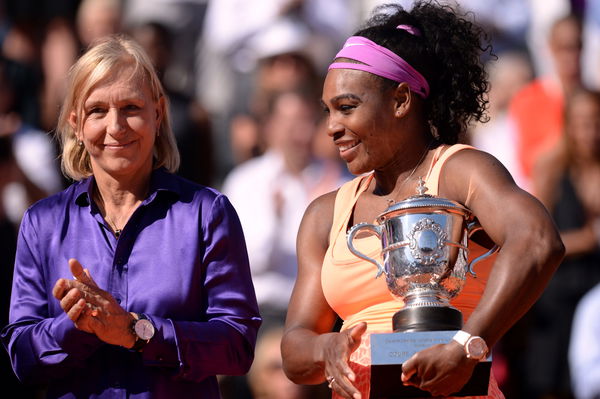 During Martina Navratilova's active years, some of the most dominant players ruled Women's tennis. Chris Evert, Steffi Graf, and, of course, Martina Navratilova herself are some names of that time. But, later the game was dominated by the Williams sisters.
Serena Williams has received a lot of praise from the 18-time Grand Slam champion. However, Martina Navratilova once claimed that in her prime form, she could beat Williams.
ADVERTISEMENT
Article continues below this ad
Martina Navratilova on how she could beat Serena Williams
The former tennis player, Martina Navratilova once stated that she believes Serena Williams could win all four majors in a single year. The American tennis legend also claimed that she could beat Serena Williams if she wasn't having a great serving day.
She said, "People ask me if I think I could have beaten Serena. I say to them, do you think I could have beaten Justine Henin? They say yes. I say well, Justine beat Serena, so there's your answer."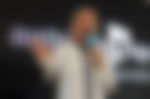 Martina went on to explain how she could handle her pace and how Williams finds it difficult to play fast people. "I think I would be able to handle her pace. Serena has a harder time playing people who are fast, and I was pretty fast in my day."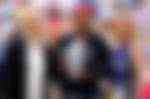 She added, "I think I would be able to neutralise her power. If she had an unbelievable serving day, nobody beats her. Without a great serving day, though, I think I might be in good shape."
ADVERTISEMENT
Article continues below this ad
Navratilova's charitable efforts
The Czech-American player actively participates in missions for the welfare of society. On several public platforms, she has spoken out in support of gay rights. As a result, she was bestowed with National Equality Award from Human Rights Campaign in the year 2000.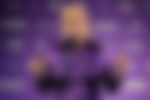 Navratilova contributes to eight charities, one of which was founded by her on-court rival and best friend, Chris Evert. Furthermore, the former World No. 1 works to improve the lives of underprivileged children as well as animal rights. She has also made public service announcements for PETA.
ADVERTISEMENT
Article continues below this ad
Watch this story: Martina Navratilova's epic appearance on dancing with the Stars