Rapper Common Once Cited How Serena Williams Became the Real Reason for Dissing Drake: 'The War Might Have Been…'
Published 08/28/2022, 5:19 PM EDT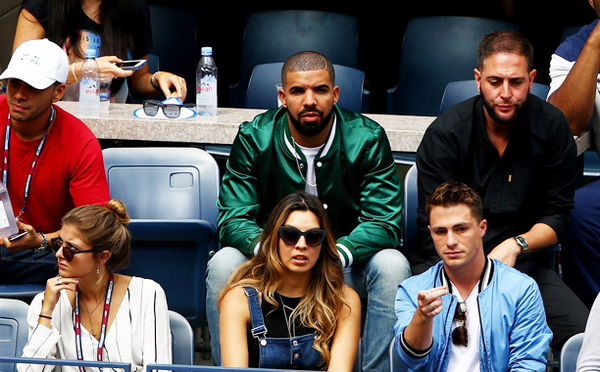 Drake and Serena Williams have had a long history together, dating back to 2011. During Williams' matches at the time, Drake was often noticed in the spectator area. The Canadian rapper and singer once claimed that American tennis legend Serena Williams inspired his popular track 'Back 2 Back.' Drake discussed this in an episode of the 'Rap Radar' Podcast where he talked about a specific beat he was working on.
ADVERTISEMENT
Article continues below this ad
ADVERTISEMENT
Article continues below this ad
However, things heated up when Drake became involved in a rap feud with Serena's ex, Common. The latter revealed that he was envious of Drake's growing closeness with Serena.
Drake and Common were feuding in 2011
Back in 2011 and early 2012, Common and Drake threw some shots at each other. Common revealed that his feud with Drake was sparked by a love triangle involving the two rappers and the legendary tennis player Serena Williams.
In an interview with VladTV, Common explained, "Meaning, I was feeling like, at that time, I think it was the Drake-Serena situation"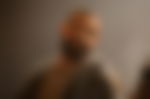 He added, "I ain't know what was going on with that. And I ain't know if he was throwing things, shots at me. You know, this my ex, and we kinda, you know, going our separate ways. Unfortunately, the war might have been over a girl, even though at the time I never said that."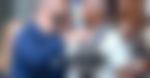 Despite rumors, Common stated in 2012 that the feud was not entirely about Serena Williams. He said, "But it wasn't totally that," He further explained, "It was more or less kind of like, man, do you respect me? 'Cause I actually like you as an artist; that's what I was thinking about Drake. Then it eventually became where I think he was like, Look, man, I feel you disrespecting me, too."
But, later on, they talked it out like adults and put their differences behind them. They even attended parties together.
The history between Drake and Serena Williams
ADVERTISEMENT
Article continues below this ad
The rumored relationship between Drake and Serena Williams was once the paparazzi's hot topic to cover. Drake was first noticed in the stands during Serena Williams' matches. He was a huge fan of the tennis sensation and even mentioned her in one of his hit songs, 'Worst Behavior'.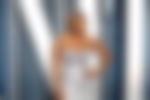 The most significant event of their relationship was their well-known kiss in a Cincinnati restaurant. On the internet, the photos and video quickly gained popularity.
ADVERTISEMENT
Article continues below this ad
But after their rumored relationship ended, Serena married Alexis Ohanian, the co-founder of Reddit, in 2017. Drake was once more seen cheering Serena on from the visitors' box, showing that nothing could stop him from supporting his favorite player.
Watch This Story: Maria Sharapova versus Serena Williams – who wins the entrepreneurial race?