'Rather Definitely Be Number Two' – Sarcastic Serena Williams Took a Cheeky Dig at Former Russian World No.1
Published 06/17/2022, 4:33 AM EDT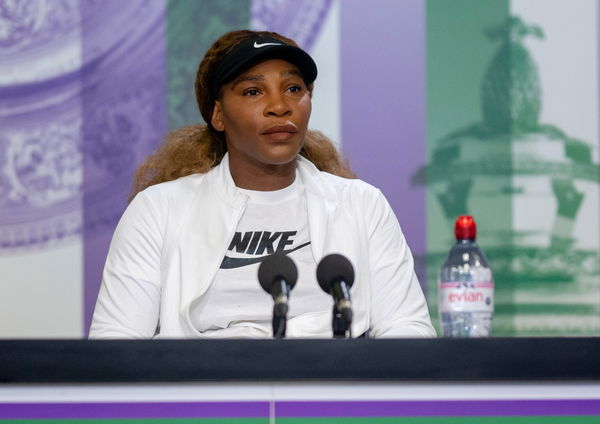 Serena Williams is by far one of the greatest players of all time. The American legend has 23-time Grand Slam titles to her name and has been the World No. 1 for 319 weeks to date. However, despite the records, on some occasions, things don't seem to go the pleasant way.
Going back in time, in 2009, Serena outplayed her sister Venus Williams in the finals to win her third Wimbledon title. Her 11th grand slam title overall. However, despite the win, Serena was in the second spot, behind Dinara Safina in the WTA rankings. While Serena didn't care much about it initially, she broke her silence during the post-finals press conference.
ADVERTISEMENT
Article continues below this ad
Serena Williams on being the World No. 2 despite her Wimbledon win
Following her win over Venus in the finals of the 2009 Wimbledon, Serena headed to the press conference. While the press conference was full of praise for the then 3-time Wimbledon champion, it took a serious turn when Serena was asked about why Dinara Safina was on the top spot in the rankings, despite not having won a single Grand Slam.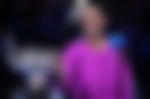 Taking a sarcastic dig at Safina, Serena started by saying, "I see myself as No2. That's where I am. I think Dinara did a great job to get to number one — she won (no grand slam titles in) Rome and Madrid."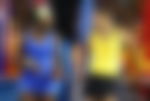 ADVERTISEMENT
Article continues below this ad
Looking at their rivalry, Serena has dominated Safina on all occasions. The two last played in the finals of the 2009 Australian Open. However, despite all of it, Serena had to settle for the second spot. Disappointed by the fact, the former World No. 1 spoke about her motivation, taking a further dig at the WTA rankings.
"I think if you hold three grand slam titles maybe you should be number one but not on the WTA Tour obviously, so… You know, my motivation is maybe just to win another grand slam and stay number two, I guess." 
While Serena had put forward her point in front of the world, her inner dissatisfaction hadn't seemed to end. The result? She further took another sarcastic dig at Safina saying, "I'd rather definitely be number two and hold three grand slams in the past year than be number one and not have any."
ADVERTISEMENT
Article continues below this ad
Watch this story- Serena Williams vs Rafael Nadal, net worth comparison 
While Serena expressed her disapproval of the rankings, she made sure to give in back through her actions. And now, after 13 years, as mentioned earlier, Serena is one of the most successful players on the tour. Not to mention, making a comeback from injury, she is eyeing her 8th Wimbledon title this year.