'Serena Was a Prankster' – Legendary Coach Rick Macci Reveals How Serena Williams as a Kid Was Different Than Venus Williams
Published 02/03/2023, 7:15 AM EST

Follow Us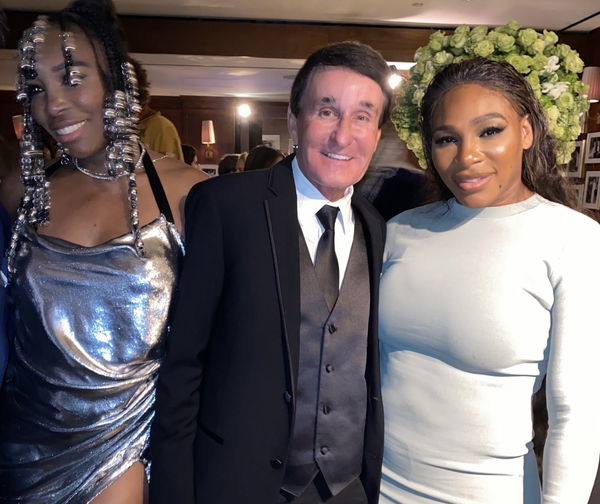 For the past few decades, the American tennis coach, Rick Macci, has guided and trained some of the greatest players on the WTA circuit. The list of such athletes also includes the American tennis icons, Venus and Serena Williams, who started their illustrious journey at a young age. It was Macci who took the "big chance" to coach the Williams sisters when the entire tennis community was against their father, 'King' Richard.
Talking about Serena and Venus, the 68-year-old recently opened up about how Serena as a kid was different from her sister. Here's what Macci said about the 23-time singles Grand Slam champion and how she was different from others on the WTA circuit.
Rick Macci talks about Venus and Serena Williams' attitude when they were kids
ADVERTISEMENT
Article continues below this ad
The legendary American coach was recently featured in the Parenting Aces podcast in which he talked about how different players have their own unique characteristics, like athleticism. Later, he said how he trained and built a player differently as he always looked at the bigger picture. During the podcast, Macci expressed his opinion on such aspects of a tennis player while talking about Serena and Venus. He said, "I think the athleticism is number one, and then the genetics would be number two".
However, he also said, "if the mental part is there, and listen, Serena was a prankster. I didn't see it at first, but I saw she had all the time in the world. She knew where you're gonna hit it before you did." While talking about Serena, the 68-year-old also compared her to Venus Williams. Macci said, "Venus was more stick to it."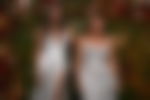 Later, he talked about other tennis greats on the WTA circuit, also including the former American tennis player, Jennifer Capriati. Macci said that she was already like a little wizard on the tennis court. While talking about the Russian tennis great Maria Sharapova, he said that she was in a bubble. The legendary American coach said that once players have these traits, then they need to cultivate and build them. If not, then they might mess things up a lot on the court.
ADVERTISEMENT
Article continues below this ad
Macci previously detailed Serena's 'prankster' incident
In a previous interview, the American coach opened up about the quipster side of the 'Queen of the Court'. Macci said that she was a 'little prankster' while detailing such incidents. He said Williams used to question him when he asked her to move her feet while also detailing about those notorious looks that Williams gave him when he was her coach.
Later, he recalled another hilarious incident involving Williams' love for fast food. Macci revealed how Serena once ordered a lot of junk food, including curly fries, snicker bar, soft drinks and others. After that, she also ordered her extra butter popcorn while also asking for a green day T-shirt from his coach.
ADVERTISEMENT
Article continues below this ad
WATCH THIS STORY – Will Smith Shows How King Richard Cast Trained Like Serena and Venus Williams
What do you think of the 'prankster' side of Serena? Let us know in the comments section.