Serena Williams Becomes The Only Athlete to Enter this Prestigious List
Published 12/08/2021, 7:00 AM EST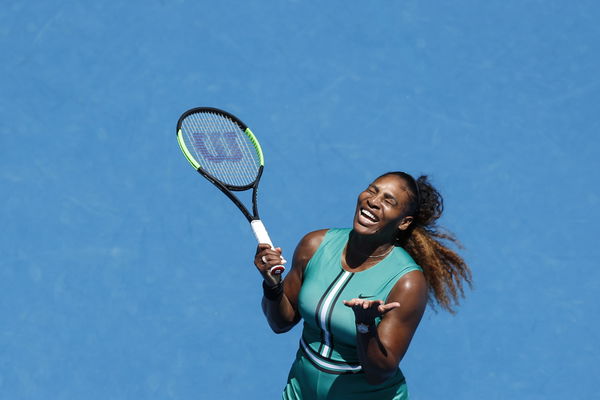 Inarguably one of the most popular female athletes in the world, Serena Williams is a household name across the globe. The 23-time Grand Slam champion needs no introduction.
She has been named by Forbes among the world's 100 most powerful women. Ranked at number 85, Serena debuted on the Forbes list back in 2018.
Serena Williams remains a dominant figurehead in women's sports
ADVERTISEMENT
Article continues below this ad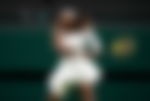 Not only did Serena Williams make it onto the 2021 list of the most powerful women in the world, but she has also been a recurring figure on it. Moreover, she was also among the 100 Women of the Year by Time, all the way back in 2003.
The 40-year-old American tennis legend swept into the Forbes list at No. 79 in 2018. Additionally, she was at No. 81 in 2019. This year, Serena Williams has ranked at No. 85 on the same. This year, she is the only athlete in that list- a great honor for the sport of tennis and for athletes everywhere.
Furthermore, Williams was also the first athlete ever to make it to the Self-Made Women list by Forbes who had also invited her as a guest speaker at their flagship Under-30 Summit two years ago in 2019.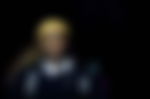 Her accolades don't stop here, as she also topped Forbes' list of the highest-paid female athletes in 2019.
Forbes celebrates 'Serena Ventures'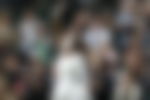 Forbes, in Williams' profile, took note of her many investments in startup companies this year. This was all done through her investor brand 'Serena Ventures', which the athlete had launched in 2014.
ADVERTISEMENT
Article continues below this ad
Moreover, she now has almost 20 corporate partners. Her stake in the Miami Dolphins football team and her clothing line S by Serena were also mentioned.
ADVERTISEMENT
Article continues below this ad