Serena Williams' Husband Alexis Ohanian, Who Fell Victim to Silicon Valley Bank's Collapse, Issues Poignant Statement About Fellow Entrepreneurs
Published 03/14/2023, 6:16 AM EDT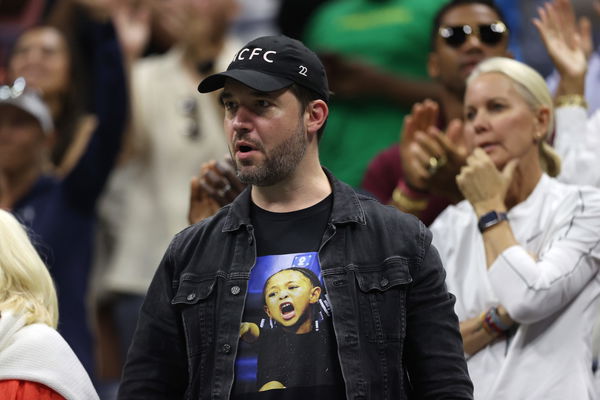 The husband of Serena Williams has navigated his way through multiple challenges. And he is a co-founder of Reddit, so he understands the anxiety experienced by many in the initial phase of founding a company. Especially when that something lies in the spectrum of finances. The recent collapse of Silicon Valley Bank brought a lot of uncertainty and uneasiness. But Ohanian has hailed the recent move by the Federal government and he hopes others do it too.
Though it is a tough time for the bank, Ohanian gets raw about his take on the collapse of the Silicon Valley Bank.
Alexis Ohanian on the situations triggered by the collapse of the Silicon Valley Bank
ADVERTISEMENT
Article continues below this ad
The collapse of the SVB has affected numerous depositors. But thankfully, the growing uneasiness was laid to rest by the federal government. Authorities have allowed the depositors to have access to their money on Monday morning.
Ohanian talked about the plight of the depositors, and how this move has helped them. In an interview with Squawk Box, he stated, "776 was significantly exposed to SVB AND I sit here feeling a sigh of relief that the government stepped up. And everyone can sort of take a breath after the last three days." Talking about how things got heated up, he stated, "I think a lot of folks saw some pretty heated tweets from the community. I do hope the very same folks are also gonna use those platforms to say thank you."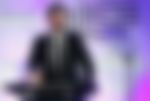 Moreover, he also noticed something different. He stated, "Social media really was the home for this contagion. It was almost this perfect storm."
Conclusively, he stated, "I hope we walk away from that a whole more mindful. Because you put founders in a situation they were making really tough calls."
Ohanian has previously also talked about the impact of social media and how it is shaping up today's society.
ADVERTISEMENT
Article continues below this ad
Husband of Serena Williams on the ill effects of social media 
The Reddit co-founder and his wife, Serena Williams, are highly active on their social media platforms. And being a co-founder of a social media website has not stopped Ohanian from seeing the negative effects of social media.
Previously, in an interview with Inc., he stated that as a society, we are tapped out on social media. And the initial purpose was to connect the people. However, the changing trends have enhanced the worst behavior of the masses.
ADVERTISEMENT
Article continues below this ad
WATCH THIS STORY: Missing From 2023 Oscars Guest List, 41-Year-Old Serena Williams' Royally Snubbed Despite Cameo in Star-Studded Netflix Movie
Do you agree with Ohanian? Let us know about your views in the comments below.