Serena Williams' Husband Alexis Ohanian's Somber Warning After $35 Billion Worth American Company Slaps Startup Founder for "4 Million" Fraud
Published 01/17/2023, 5:15 AM EST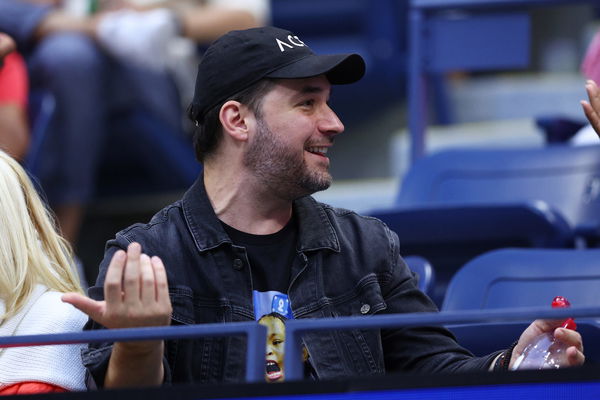 An investor is partially like a teacher. They always guide and warn the young entrepreneurs as children, but still being a unique part of the universe. The lesson for the day and the warning shared by Serena Williams' husband Alexis Ohanian is regarding one of the frauds that is catching a lot of fire recently. 
Being an entrepreneur is tough, but helping other entrepreneurs, and channelizing their knowledge is tougher than the latter part. However, the 39-year-old American entrepreneur is a proud investor in young startups. And a proud teacher for young entrepreneurs with his 776 ventures. He always shares valuable insight that can help young entrepreneurs from his experience point of you.
Alexis Ohanian shares a clear warning for young start-ups 
ADVERTISEMENT
Article continues below this ad
The Reddit co-founder took to his Twitter account to share a note for young founders that might help them a lot in the coming future. Ohanian shared a piece by Forbes, in which JB Morgan, a $35 billion worth American company, pinned a startup founder for 4 million lying fraud. He also talks about how startup founders use millions of fake customers and dupe them into acquisition. The American investor and entrepreneur cannot agree more with the statement. 
The 23-time Grand Slam champion's husband along with the article wrote why lying about the startup or the customers can be harmful to the company itself. He wrote, "Founders: don't lie about customers (especially not to acquirers, because they will absolutely find out)"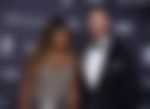 ADVERTISEMENT
Article continues below this ad
The 39-year-old entrepreneur is also a budding investor. He is trying to help the young start-up with his 776 Ventures. He always likes to share helpful updates from his experience that might be of great help to the younger generations. Earlier, when the American entrepreneur co-founded Reddit, he used an amazing technique to gather news and to get his idea of Reddit reviewed by the audiences.
Ohanian's tried and tested method for gathering news 
The Tech genius once looked back on trying times as a young entrepreneur and shared his tried and tested method of gathering information. The Reddit co-founder disclosed his advice that he'd like to share with young startups. He took to his Twitter account and shared that, aged 22, when he just started Reddit, he used to go to local nearby local coffee shops. 
ADVERTISEMENT
Article continues below this ad
WATCH THIS STORY – Serena Williams Amazed at Daughter Olympia Stepping on the Soccer Field
 He then offered people free cups of coffee, just to make them comfortable. That way, he could ask them questions about where they got to hear the news. Also, if they published online, what kind of mockup they'd like to see on the web page?
Edited By: Akash Pandhare