Serena Williams Once Admitted How a Grueling, Near-Death Pregnancy Experience Added a New Layer to Her Persona- 'Let It Hurt a Little'
Published 11/24/2022, 1:33 PM EST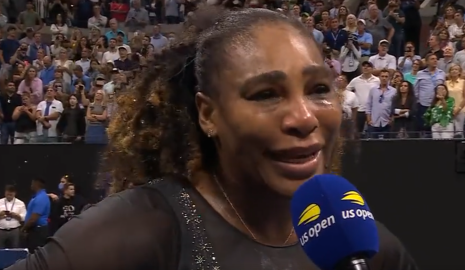 The American tennis icon, Serena Williams has overcome many barriers in order to achieve success on the tennis court during her journey. When she was just 14 years old, Williams started to outclass some of the top players with her power and brilliance on the tennis court.  However, things drastically changed for the 23-time singles Grand Slam champion when she became pregnant with her daughter.
ADVERTISEMENT
Article continues below this ad
Williams previously revealed that she faced major health issues while giving birth to Olympia. Later on, the former Wimbledon champion also revealed that she also made some major changes to her lifestyle after having her daughter. Serena further talked about adding a new layer to her persona after her pregnancy.
ADVERTISEMENT
Article continues below this ad
Serena Williams once talked about her lifestyle after having Olympia
After tying the knot with Reddit cofounder, Alexis Ohanian, Serena gave birth to her daughter, Olympia. However, Serena Williams, with her long history of clots in the lungs, faced major pregnancy-related issues while giving birth to Olympia.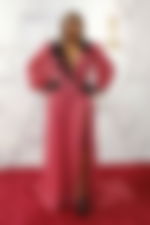 Additionally, the former US Open champion once talked about making changes to her persona after the birth of Olympia. Williams once featured in an interview where she was asked if her lifestyle got easier since having her daughter.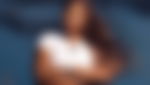 The former Wimbledon champion answered,  "It's hard to determine now what's good pain and what's bad pain. When you have a baby, your body is able to go through so much more. I'm able to endure more now. So I let it hurt a little more."
She added, "It makes you think, 'If I can have a baby, and if I could endure that much pain, I can run an extra ten or twenty minutes.'
However, Willams also revealed that physically she still facing issues.
Serena added, "Physically, it's still tough trying to get back to myself. But I'm doing it."
Williams won a Grand Slam title when she was pregnant
ADVERTISEMENT
Article continues below this ad
A plethora of fans were shocked to see the American tennis star outshining some of the top players on tour at the Australian Open while being pregnant.
WATCH THIS STORY: Hilarious Meaning of Roger Federer, Rafael Nadal, Novak Djokovic, and Serena Williams on Urban Dictionary! 
ADVERTISEMENT
Article continues below this ad
The former world No. 1  tennis player added another Grand Slam title under her belt when she was close to two months pregnant. During the tournament, Serena was accompanied by her partner. The couple further revealed that they were engaged during the Grand Slam tournament.