Serena Williams, Venus Williams, and Sofia Kenin Raise Injury Concerns Ahead of US Open 2021
Published 08/11/2021, 2:37 AM EDT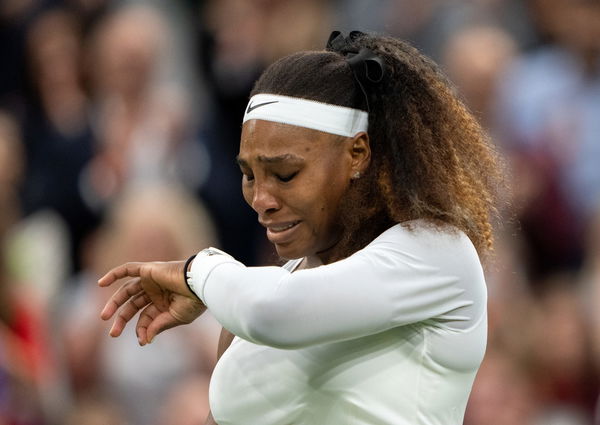 ---
---
As tennis action continues in galore, the Western and Southern Open comes bearing rather unfortunate news. Fans expecting a return from the two-time Cincinnati winner, Serena Williams, will have to wait longer as the former World No. 1 has pulled out of the tournament. Her sister, Venus Williams, also announced her withdrawal from the tournament. Joining the Williams sisters is American international Sofia Kenin, who won't be seen at the Ohio courts either.
ADVERTISEMENT
Article continues below this ad
Ever since Serena's exit from the 2021 Wimbledon Championship, rumors of retirement have been on the rise. And her withdrawal from Cincinnati won't do the endless speculations any good either.
ADVERTISEMENT
Article continues below this ad
The trio was last seen at the English tournament, with neither recording a decent campaign. Both Sofia and Venus bowed out of the tournament in the round of 64, while Serena had a more tragic exit. Bearing the repercussions of it even now, Serena explains the reason behind her withdrawal.
Is Serena Williams still in recovery?
Earlier this year, Serena Williams fell victim to a mid-game injury saw her pull out of the 2021 Wimbledon Championship. Devastated, she returned home, despite being hailed as the favorite for the title this year. Going down in agony, Serena was caught in excruciating pain. Evidently, the extent of her injury was clear.
Stating recovery reasons now, she said, "I am still in recovery from my leg injury at Wimbledon. I will miss all of my fans in Cincinnati. I plan to be back on the court very soon." 
Fellow American Sofia Kenin also stated recovery concerns as her reason for withdrawal. She said, "I am rehabbing well in hopes to play the US Open later this month. I feel another week of recovery is necessary."
However, Venus' reasons for pulling out are still unclear, but fans suspect the 41-year-old to be fueling up for the all-important US Open.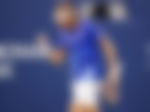 Disappointment for A-listers
The American trio might be the recent ones to break Ohio hearts, but they aren't the only ones missing out on the iconic tournament.
ADVERTISEMENT
Article continues below this ad
Just recently, Swiss maestro Roger Federer withdrew his participation from the competition, citing injury reasons as well. Joining him was World No. 1, Novak Djokovic who was, no doubt, in need of a desperate break, following his heroics all season.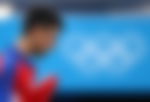 Remaining in the tournament now are the likes of Naomi Osaka, Ashleigh Barty, and many others. While fans mope over the loss of the A-listers, they are surely in for thorough entertainment.
ADVERTISEMENT
Article continues below this ad
As one too many stars gear up for battle, in the absence of a few greats, who will grab the opportunity to record a memorable campaign?
Watch this story: How Roger Federer, Rafael Nadal, Novak Djokovic, Serena Williams, and Others Travel