"Setting My Alarm": Serena Williams Assures Grigor Dimitrov to Join His Instagram Live Session
Published 01/24/2021, 2:36 PM EST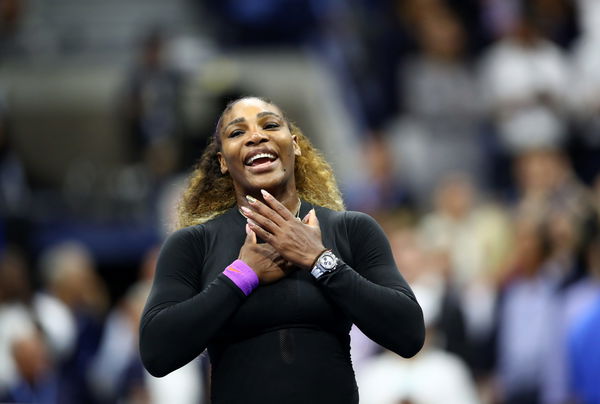 ---
---
Fans are pretty excited about tomorrow as something big is coming their way. Former World No. 3 Grigor Dimitrov will go live on Instagram just before the Australian Open 2021. However, what adds a twist in this story is that Serena Williams will be asking him some really tough questions in that live session.
ADVERTISEMENT
Article continues below this ad
Recently, Dimitrov informed his fans that he would be going live tomorrow at 8 pm, Melbourne time. He asked them to submit their questions beforehand in the comments section.
Know More: Grigor Dimitrov girlfriends- a history and timeline of the girls he dated
ADVERTISEMENT
Article continues below this ad
"Excited for my IG live with Vitamin Well on Monday at 8 pm Melbourne time. Submit questions in the comments and I will answer them Monday," wrote Dimitrov on his Instagram post.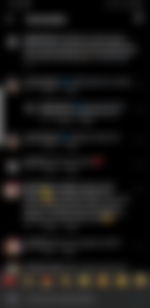 Dimitrov assured all his fans that whatever they would ask, he would answer them all tomorrow. In response to this, 23-time Grand Slam champion Serena Williams commented that she would not just join the live session but would even ask some petty questions.
"Petty questions coming," commented Williams.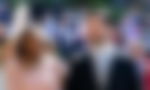 "Going to be prepared for you"- Grigor Dimitrov to Serena Williams
Grigor Dimitrov didn't just see Williams' comment but decided to give a perfect reply to her. He didn't lose his confidence and told Serena that he would be ready to face her questions.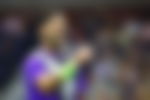 "I'm going to be prepared for you," replied the Bulgarian player on Instagram.
Serena really liked the response and seemed quite excited about tomorrow. She even said that she would be setting an alarm so that she would not miss the live session anyhow. "Setting my alarm lol," said the 39-year-old American player.
Tomorrow's surely going to be an intriguing day after Williams and Dimitrov had this interesting conversation on social media. Will Dimitrov be able to face Williams' tough questions off the court?
ADVERTISEMENT
Article continues below this ad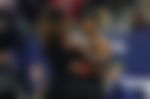 ADVERTISEMENT
Article continues below this ad