'She Couldn't Do Both Unlike Male Athletes'- Former American World Number Three on the Retirement of Serena Williams
Published 08/10/2022, 2:17 AM EDT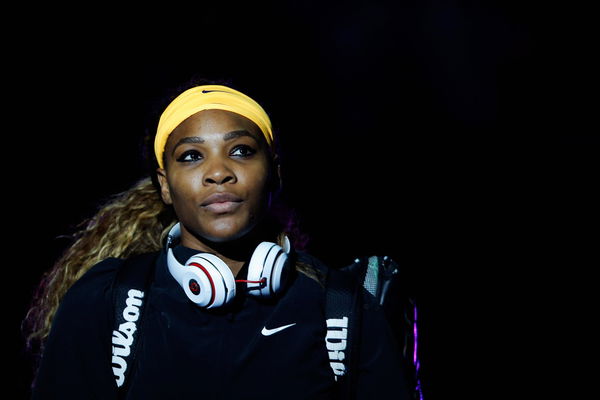 Every good thing comes to an end. So is the case with Serena Williams. After gracing the game of tennis for almost three decades, the 23-time Grand Slam champion yesterday left the world in shock, announcing her retirement from the game.
ADVERTISEMENT
Article continues below this ad
Ever since reading the words of Serena in the renowned magazine Vogue, the tennis world has been coming up with their opinions on the distressing announcement. Making the latest addition to the subject is former World No. 3, Pam Shriver. Featuring in an interview, the former American player praised Serena while pointing out the difference between male and female athletes.
ADVERTISEMENT
Article continues below this ad
Pam Shriver praises Serena Williams for her brave decision
Going through the Vogue story, one can assess the sadness in the words of the former World No. 1, who dominated the game for two complete decades. Despite her reluctance to leave the game, the Olympic gold medalist made the decision to focus on growing her family.
Addressing Serena's words, Shriver started by asserting, "There are very few players in the history of tennis that have walked in Serena's steps, in fact, nobody in their early 40s. So, Serena, as always making history, and now, announcing her retirement today with some great deal of sadness when you read the Vogue story."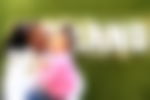 Walking down memory lane, Shriver announced her retirement in 1997. Doing the math, it was 7-years before the birth of her first child. On the other hand, Serena gave birth to her 4-year-old daughter Olympia while being active on the tour. Giving birth to Olympia in 2017, Serena now plans to have her second child.
While she managed to continue playing during the time of Olympia's birth, that doesn't seem to be the case now for the 41-year-old. Going ahead in the interview, Shriver asserted, "She realized in order to grow her family at age 41."
Elaborating further, Shriver said, "She couldn't do both, unlike male athletes. So, she pointed out a sort of inequity there but that's a natural inequity. Some things we can change. But that's gonna be something we can't change." 
The fall in the count of tournaments for Serena
As mentioned earlier, Serena Williams dominated women's tennis for two complete decades. Understanding the statement, it is needless to say that Serena played back-to-back tournaments throughout the year. However, that hasn't been the case in the past couple of years. Since 2017, Serena has significantly brought down her tournament participation.
ADVERTISEMENT
Article continues below this ad
Commenting on Serena's participation in the recent past, Shriver said, "In many ways, it certainly is time when you consider how little she is able to play in the last 13-14 months."
Watch this story- 'Born With This Bada*s Body' – Serena Williams Once Gave a Scathing Reply to Haters Who Wanted Her to Play Men's Tennis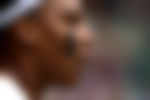 Serena Williams is set to have her farewell tournament as the 2022 US Open. Going back in time, it is the first Grand Slam that Serena won in 1999. Calling it a full circle, Shriver ended by saying, "US Open, where she won her first of 23 majors to come full circle and retire at this year's US Open. It feels like the right time and really on her own terms, which wasn't the case last year at Wimbledon 13 months ago."
ADVERTISEMENT
Article continues below this ad
Would Serena match the all-time record of 24 Grand Slam titles at the 2022 US Open? Do let us know in the comments below.