"She Hated Me For…": When Maria Sharapova Opened up on Feud With Serena Williams
Published 09/16/2021, 12:38 PM EDT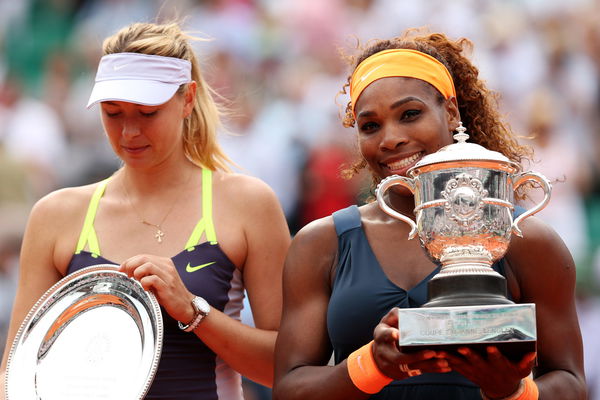 ---
---
If anyone thinks that both Emma Raducanu and Daniil Medvedev winning the US Open titles was the huge surprise in recent times, tennis managed to give its fans an unexpected and a heartening gift immediately after the tournament's conclusion at the Met Gala 2021. Long-time rivals Serena Williams and Maria Sharapova were all laughs and posed a striking photo together at the event.
ADVERTISEMENT
Article continues below this ad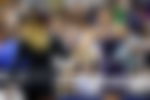 Watch this story: Roger Federer, Serena Williams, Maria Sharapova, Naomi Osaka, and Other Tennis Stars at Met Gala over the years
ADVERTISEMENT
Article continues below this ad
Serena Williams and Maria Sharapova broke the internet with their picture at Met Gala 2021
While the achievements of Raducanu and Medvedev still hold the torch, this surprising patch up between two well-known rivals on and off the tennis court baffled fans as they went haywire on social media, sharing the priceless picture.
Sharapova was in New York last week when she witnessed the men's singles final action between Daniil Medvedev and Novak Djokovic on Sunday. While she was expected to be one of the best-dressed celebrities at the Met Gala, the camaraderie she shared with Serena came out of nowhere.
For the unknown, the feud between these two stars started way back in 2004, when a young Maria denied the Wimbledon title to Serena Williams. Since that victory, the Russian managed to beat Serena only one more time over the past 17 years.
The Russian dedicated several pages to Serena Williams in her autobiography titled, 'Unstoppable: My Life so far'. Not to Serena due to her absolute dominance over Maria, but the Russian has always considered Serena as her biggest rival but couldn't enjoy much success on-court.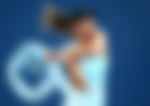 "She's never forgiven me for it" – Sharapova wrote in autobiography about Serena
In her book, Sharapova wrote about the 2004 Wimbledon final where she defeated the American to clinch her first-ever major title.
"What I heard when I came in to the locker room was Serena Williams bawling. Guttural sobs. I got out as quickly as I could, but she knew I was there. I think she hated me for seeing her at her lowest moment. But mostly I think she hated me for hearing her cry. She's never forgiven me for it", quotes from Sharapova's book.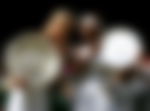 The duo went public several times regarding their rivalry and the equation they share with each other. But, Serena and Sharapova are definitely in a better place in their lives, personally and professionally as well.
Even though the Russian bid adieu to the game last year, she had different business ventures that keeps her busy. All in all, it was good to see two extremely dedicated tennis players, who shared a bitter relationship over the years, decided to bury their differences and be at peace with the company of each other.
ADVERTISEMENT
Article continues below this ad
Maybe, they will play an exhibition match together sometime in the future, which will generate huge buzz amongst tennis fans just like the Met Gala photo did.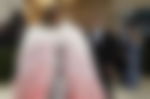 ADVERTISEMENT
Article continues below this ad