"She'll Still Call Me on This Stuff": Alexis Ohanian on How Serena Williams Keeps Reminding Him to 'Unplug'
Published 05/05/2021, 11:00 AM EDT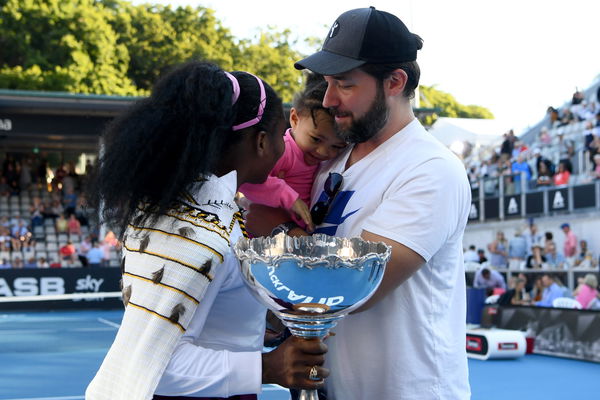 ---
---
Self-made global investor and Reddit co-founder Alexis Ohanian has opened up on how his doting, superstar wife Serena Williams keeps reminding him of the need to take time out for family and himself and not work himself to a wreck.
ADVERTISEMENT
Article continues below this ad
Appearing on 'What I Have Learned, With Arianna' Huffington podcast, Ohanian said the 23-time Grand Slam champion makes it a point to ring him up from time to time, asking him to "unplug".
Alexis Ohanian says he bought into Serena Williams's advice to unwind
ADVERTISEMENT
Article continues below this ad
Ohanian said that he has totally bought into Serena's belief that if one has to be at one's best for longer, he has to take some hours out of his busy schedule and allow himself some downtime.
While the ways of seeking recreation could be many — from catching up with the loved ones to indulging in one's hobbies or interests outside work —- it's important for everyone to work these channels to unwind and be of sound mind and body.
"To this day, she'll still call me on this stuff and be like, 'Yo, unplug. It's going to be fine'. And so it's one of the things that I still work on to this day," the self-made tycoon said.
He recalled how Serena once said how he works harder than herself and he made the mistake of taking it as a compliment.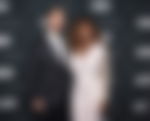 Ohanian recalls Serena Williams saying he won't be at his best unless he unplugs
Ohanian added that while he took it as the "highest praise" at the time and thought he was "doing it right", his wife was quick to correct him saying it was "not a compliment".
He recalled Serena saying that she loves what he does and that he's the best at it, but he needs to find ways to switch off more often so that he could sustain his levels of excellence at work for longer.
"I love that you work hard, and you clearly love what you do, and you're great at it. And that's awesome, but you need to have ways to turn off and unplug, or else you're not going to be your best," Ohanian recalled his wife as saying.
ADVERTISEMENT
Article continues below this ad
He added that he took the advice to heart, and it has stayed with him ever since.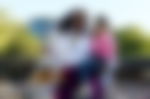 ADVERTISEMENT
Article continues below this ad
The couple often puts out images and videos of them catching up on family time with their three-year-old daughter Alexis Olympia on their social media handles.