'Shocked Me': Naomi Osaka Reflects on Mental Impact After Losing to Coco Gauff at Australian Open
Published 02/08/2021, 7:30 PM EST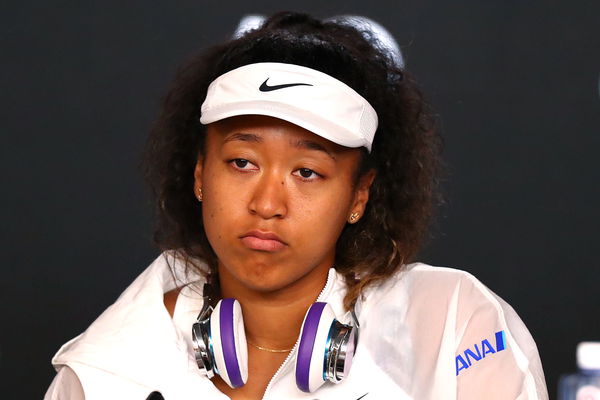 ---
---
Naomi Osaka is now an established star on the WTA circuit. The 23-year-old has been consistent with her game, but she had to endure a tough phase in her career to build up confidence to perform better. The Japanese athlete mentioned that Coco Gauff played a major part in transforming her game. 
ADVERTISEMENT
Article continues below this ad
Coco Gauff and Naomi Osaka have met each other twice on the Tour so far. Both these matches came at Grand Slam events, and 16-year-old Gauff pulled off a stunning upset when they recently met at Australian Open 2020. 
Gauff cruised to victory in straight sets, and the loss shattered Osaka. The latter recently brought up memories about this match during her post-game press conference after Round 1 of the Australian Open 2021. 
ADVERTISEMENT
Article continues below this ad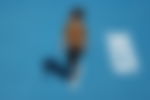 Naomi Osaka credits Coco Gauff for making her a better player
Coco Gauff and Naomi Osaka are undeniably the future pillars of women's tennis. Fans are widely celebrating their talents, and although Gauff is yet to win a Slam, she's primed to do it in the near future. 
Osaka is always an athlete who seeks improvement in her game. The 23-year-old mentioned in a recent press conference that her loss to Coco Gauff had drastically affected her confidence and forced her to have a wider look at her career.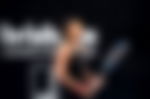 "Honestly, I kinda have this whole 'I need to do better, I need to sort of solidify my place and be consistent.' And like somehow make other players respect me in that way. I've had it for that entire year, that whole 2019. And I think that also put a lot of pressure on me because I just felt like it was me against the world," Osaka stated. 
ADVERTISEMENT
Article continues below this ad
"But yeah, just after losing here to Coco, because she was sort of the person that I never wanted to lose to in this situation, just being, the defending champion and then, losing to her in such a high-profile match, I think it really like shocked me," the three-time Grand Slam champion added. 
Gauff eased her way to a 6-3, 6-4 victory, and this defeat pushed Naomi Osaka to work harder. She wasn't embarrassed about losing to a teenager, but the loss was integral in helping Osaka re-structure her competitive mentality.
ADVERTISEMENT
Article continues below this ad