Simona Halep Reaches New Milestone, Extends Her Ranking Streak for 9th Consecutive Season
Published 11/30/2021, 8:30 AM EST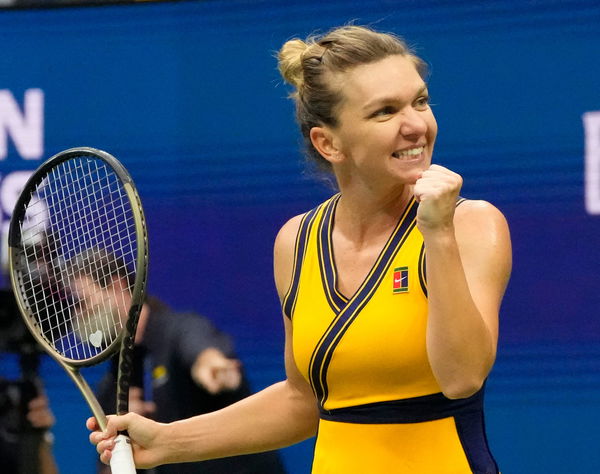 Simona Halep has been one of the most instrumental and important tennis players in the circuit. Her injuries have been troubling her in the current season. She has been very unlucky as far as competitions and rankings are concerned.
Nonetheless, she managed to end the season on a better note.
The 30-year-old player suffered a calf injury that kept her away from the game for an important three months. Sadly, Halep missed the French Open and the Wimbledon Championships – events that she has won in the past.
ADVERTISEMENT
Article continues below this ad
However, she ended the season on a positive tone –  winning 13 of her last 17 matches. 
Simone Halep bounced back to end the 2o21 positively 
Due to the great run, she managed to finish amongst the Top 20 players for a record 9th year in a row. She performed brilliantly in New York and followed it with a stunning performance in Linz. After being out of action for an important three months, Simona can be content with the way she ended the season.
Recently, she spoke on being on the sidelines and how it felt to catch all the action and stated, "Honestly, I didn't watch. Just a few balls, few games, but I didn't pay attention. It was too painful to watch the matches. When you are injured, you feel sad and disappointed. It's not really good, in my opinion, to watch the matches."
There was family time while being on the sidelines 
When she was injured she was hesitant to catch the action going on the Tour. However, she did make the most of her time away by spending time with her family and close ones. In the process, she also managed to regroup and get herself in order.
ADVERTISEMENT
Article continues below this ad
In the end, she only wished to take back the positives from this episode.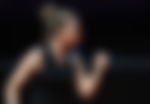 The former Grand Slam winner stated, "But the time home was great. I was with my family. I was with my friends. So I needed this break to recharge my batteries, mentally first and of course physically, because of the injury. It's not good in the middle of the year to get that break, but still, I see the better part—it was good to recover a little bit, not from her usual role."
ADVERTISEMENT
Article continues below this ad
Coming to tennis, Halep only competed in the Australian Open and the US Open as far as Grand Slam events are concerned. She reached the quarterfinal in Melbourne as well as in New York. We wish her a speedy recovery and hope to see her compete again soon.
Watch this story: The Journey of Roger Federer to the Elite Billionaire's Club