"Someone in Russia That Wants to Be No.1": Serena Williams Reveals Outworking Maria Sharapova
Published 06/14/2021, 2:14 PM EDT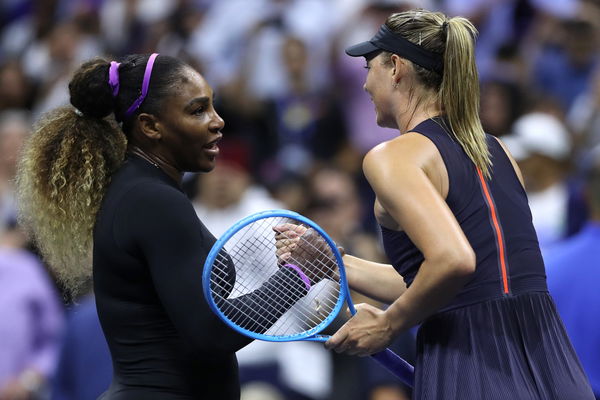 Former world number one and 23-time grand slam champion Serena Williams, who lost in the French Open fourth round against Elena Rybakina, is planning to win the elusive 24th major crown at the Wimbledon Championships this year.
ADVERTISEMENT
Article continues below this ad
Even though the American decided to not play any tournament before Wimbledon, her record on grass is a good enough indicator that she can win her 8th Wimbledon title in a career spanning over two decades.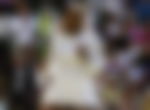 Watch this story: Serena Williams, Iga Swiatek, Ash Barty, and Other Surprising Women's Singles Champions at French Open
ADVERTISEMENT
Article continues below this ad
Serena Williams motivates young graduates at coach Patrick Mouratoglou's Tennis Academy
After playing Roland Garros, the American stayed back in France and was training with her coach, Patrick Mouratoglou. Recently, the French coach had a graduation ceremony for the students of his tennis academy.
Along with Coco Gauff, Serena Williams also participated in the ceremony to convey congratulations to all of the students. In her speech, the legendary American talked in detail about how she evolved as a tennis player along with a few secrets to her success.
"Don't let anyone work harder than you, and that's something I have lived by for a long time in my life", Serena said.
The seven-time Wimbledon champion also spoke about her competition with Maria Sharapova at the beginning of their careers. Williams mentioned how she motivated herself to work harder.
"I wouldn't let them outwork me" – Serena
"One thing I used to say when I was younger, I would say, well I gotta go out, I gotta go workout, because there is someone in Russia that wants to be number 1. I got to work harder than them. So, there was lots of players, incidentally that was from Russia, that was playing really hard. I just knew that there was someone somewhere working just as hard as me. And I wouldn't let them outwork me",
the American continued.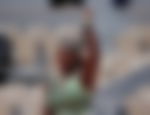 In a long speech, Serena Williams also pointed out the need to have self-belief, if one's true goal is to become a professional athlete.
ADVERTISEMENT
Article continues below this ad
"Another one is to believe in you, no matter what. There is a lot of people that say you can't do this, you can't do that, you aren't gonna be good enough. 'Can't' is a huge word out there" Serena added.
Surely, the youngsters graduating from Mouratoglou tennis academy would have got a lesson or two after hearing the speech of Serena. Having seen stupendous success in her long career, the American's hunger to still play the game to win more titles will be an inspiring story for ages.
ADVERTISEMENT
Article continues below this ad