"Still Needs to Develop Her Game": Patrick Mouratoglou Feels Coco Gauff Has a Long Way to Go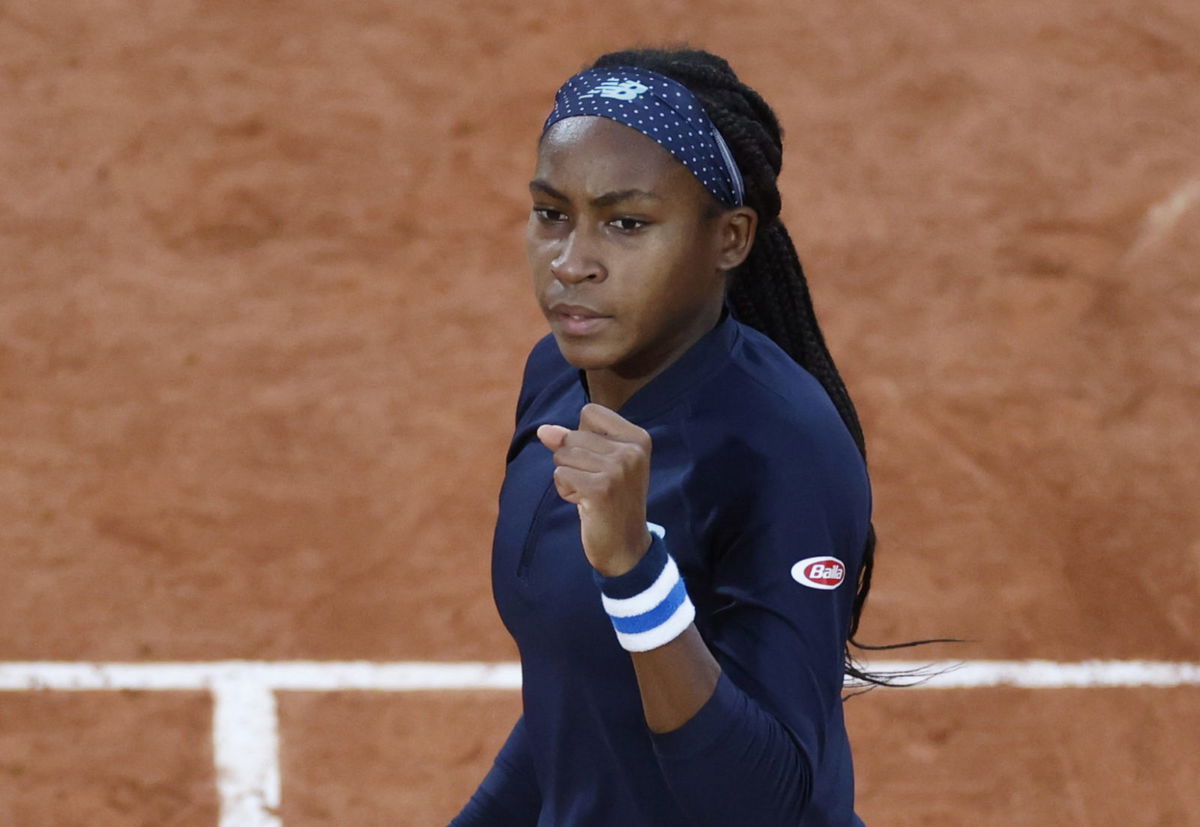 Patrick Mouratoglou's Academy has been successful not only in finding good players but also in making them great. The coach has worked really hard with Serena Williams since 2012 and has won 10 Grand Slam titles with her so far. Right now, the 50-year-old coach is investing his time in young talents like Stefanos Tsitsipas and Coco Gauff.
The 16-year-old Coco Gauff has played incredibly well in the season so far. Although she has no title, the former Junior's World No.1 defeated some of the well-established players like Venus Williams in a Grand Slam match. Therefore, in a recent interview, Mouratoglou praised Gauff for her brilliant qualities at such a young age.
"Her potential is absolutely huge. She has so many qualities (and) she's still 16. We shouldn't forget that. Second thing, she still needs to develop her game," told the coach in the interview.
Though Mouratoglou backed Gauff's potential, he also believes that the 16-year-old has to work on her game. He emphasized that she needed to learn quickly in order to succeed in the future.
"Has a big room for improvement"- Patrick Mouratoglou on Coco Gauff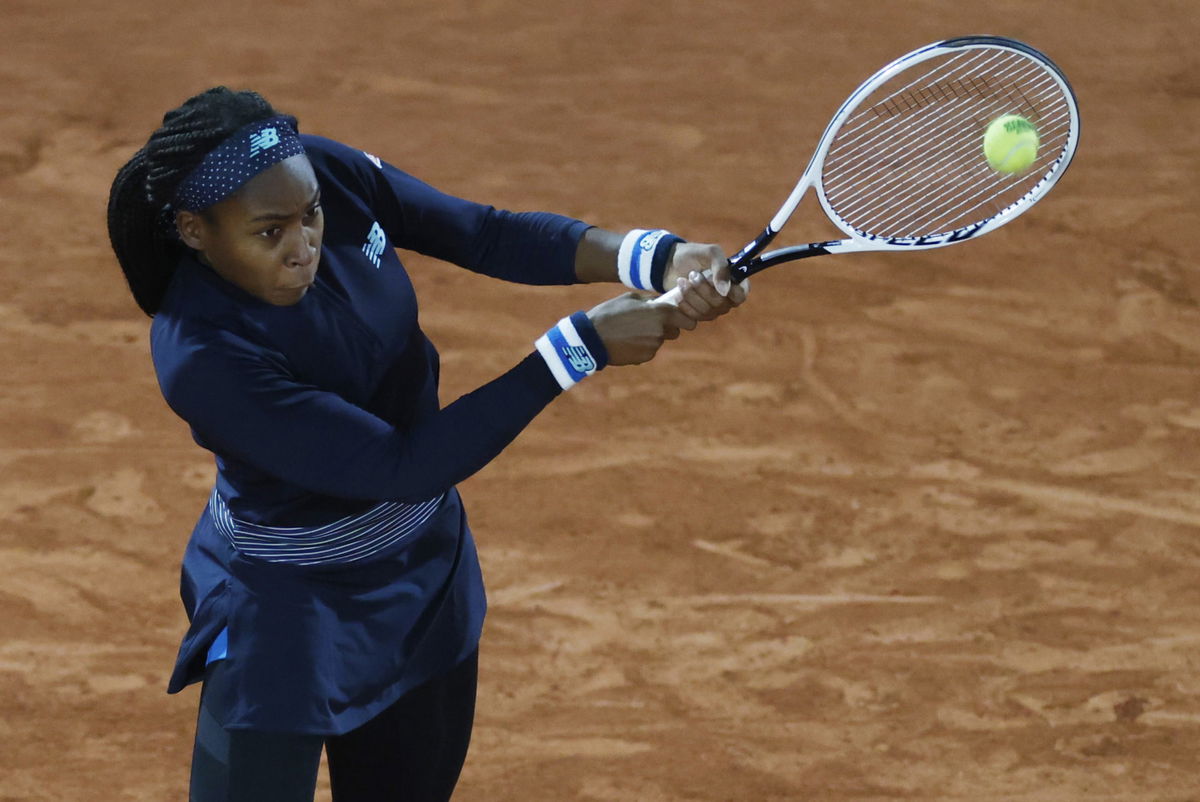 Patrick firmly said that it was going to be a long journey for the young Coco Gauff. Though he had the belief that Gauff would reach the pinnacle of the sport someday, he highlighted that such a thing would not happen in a year or two.
"She has a big room for improvement. I think we should give her time to continue to develop. It's still a long way to go. She'll get there at some point, but things take time," added a hopeful Mouratoglou.
Gauff has already shown the tennis world what she is capable of doing. After the recently concluded Ostrava Open 2020, she achieved her career-high WTA ranking, placed at the 47th position.
Gauff will certainly like to improve her gameplay under mentor Patrick Mouratoglou and come back stronger in the next season. Her fans certainly have really high expectations from her and she'll hope to add some titles to her name next year.
Also Read: Chris Evert picks Naomi Osaka, Iga Swiatek, and Coco Gauff as Serena Williams' successors