"Struggling With It": Sofia Kenin on Her Non-Satisfactory Performance at WTA Abu Dhabi 2021
Published 01/08/2021, 8:26 AM EST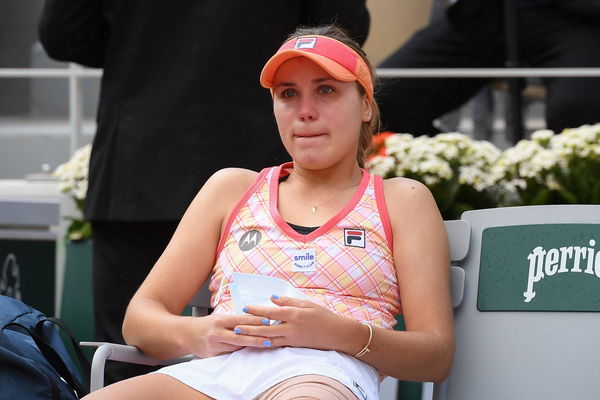 ---
---
World No.4 Sofia Kenin recently survived a tough match at the Abu Dhabi Open 2021. Playing against Kirsten Flipkens in the second round, she lost the first set 5-7 and was struggling in the second. However, Flipkens suffered an unfortunate injury which made Kenin enter the Round of 16.
ADVERTISEMENT
Article continues below this ad
It's not the first time Kenin has faced difficulty in the tournament. In the first round against Yang Zhaoxuan, she survived a close tie-breaker in the first set.
Although she won the second set easily, it raised questions about her technique and gameplay. In a recent press conference, she revealed that she was facing problems adjusting to the conditions in Abu Dhabi.
ADVERTISEMENT
Article continues below this ad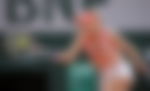 "Well, I feel like I showed up better today for sure than yesterday's match. But obviously, the conditions are not the best. So it's I'm still like struggling with it. Like I said to everyone else, you know if you can make the wind stop, but all the conditions, everything is fine in Abu Dhabi," said Kenin at the post-match press conference in Abu Dhabi.
Kenin also admitted that it was not the way she hoped to win. She revealed that she was quite tired after the game as she was not used to long and excruciating matches.
"Quite tired, you know, not used to playing this long, you know, I'm playing like an hour a day. So this is obviously a bit different. But uh, yeah, I mean, it's always nice to get the wins. And yeah, obviously today is not the way I wanted to win like that," added the World No.4.
"She played some really good points"- Sofia Kenin on Kirsten Flipkens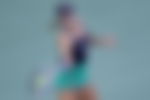 After the match, Kenin praised Flipkens for her fighting spirit. She believed that Kirsten played some really great tennis.
"She was playing good. You know, obviously didn't quite finish up the first set so good. But of course, she picked up her game, and she played some really good points," continued the Australian Open 2020 winner.
Post that, Kenin talked about her own mindset during the game. She revealed that she didn't give up easily after losing the first set and tried to gain her momentum back in the second set.
"But then, you know, just try to keep fighting, you know, a little bit of momentum wasn't going my way so much in a second. So I just tried to hang in there. And then obviously, things started turning around for me and I start playing better. And then obviously, unfortunately, the whole incident that's, that obviously changed everything," concluded the 22-year-old player.
Kenin has certainly realized that it'll not be easy for her anymore. She will next face Yulia Putintseva in the round of 16. Will Kenin be able to lift the Abu Dhabi Open title before traveling to Melbourne?
ADVERTISEMENT
Article continues below this ad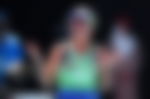 ADVERTISEMENT
Article continues below this ad