'Sums It Up Pretty Well' – Martina Navratilova on Elon Musk Increasing His Wealth
Published 05/02/2022, 1:02 AM EDT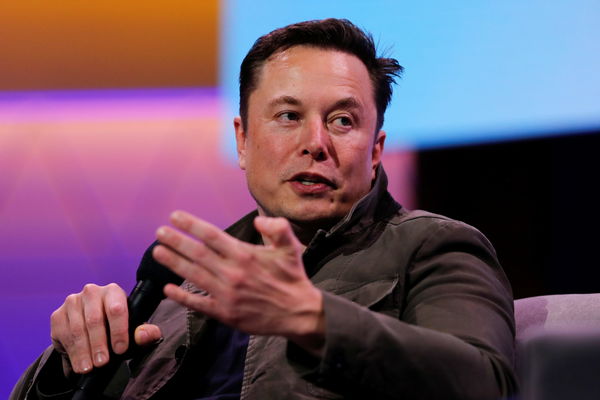 Elon Musk has been making quite some headlines in the recent past. The richest person in the world shocked one and all with his decision to acquire the social media company, Twitter. The Tesla CEO bought the company in a $44 billion deal. Further, one of the reasons for his acquisition of Twitter was to make the platform available for free speech around the globe. Recently, tennis legend Martina Navratilova opened up about Musk's incredible wealth.
Martina Navratilova reacts to the increase in the wealth of Elon Musk and other rich people
ADVERTISEMENT
Article continues below this ad
A poster surfaced denoting the increase in the wealth of Elon Musk, Jeff Bezos, and Mark Zuckerberg while comparing it with the increase in the United States' minimum wage during the same period. While the trio's fortunes increased manifolds, there was no change in the United States' minimum wage from 2012 to 2022. The conclusion of the poster was, "Tax the rich." Further, Martina Navratilova reacted to this, saying, "Sums it up pretty well…"
Further, talking about his Twitter acquisition, Elon Musk said, "Free speech is the bedrock of a functioning democracy, and Twitter is the digital town square where matters vital to the future of humanity are debated. I also want to make Twitter better than ever by enhancing the product with new features, making the algorithms open source to increase trust, defeating the spambots, and authenticating all humans. Twitter has tremendous potential – I look forward to working with the company and the community of users to unlock it."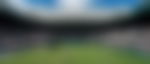 ADVERTISEMENT
Article continues below this ad
Navratilova lashes out at the International Tennis Hall of Fame
The 18-time women's singles Grand Slam champion expressed her disappointment after her epic rivalry with Chris Evert wasn't featured on the poster of the 'Most Epic Rivalry' of the Tennis Hall of Fame awards. Further, reacting to it, the tennis legend said, "Ok then. I guess Chris and I didn't make the cut for the poster? Good to know… in the words of you know who."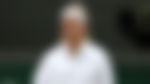 WATCH THIS STORY: Will Smith Shows How King Richard Cast Trained Like Serena and Venus Williams
ADVERTISEMENT
Article continues below this ad
The International Tennis Hall of Fame's 'Most Iconic Moments' included categories like Best Cinderella Story, Best Comeback Within a Match, Most Iconic Celebration, and Best Moment of National Pride, apart from the Most Epic Rivalry. Fans had a glorious opportunity to vote for their favorite stars. The voting process ended on 30th April.