"Takes Me Back to Juniors" – Coco Gauff on Playing Behind Closed Doors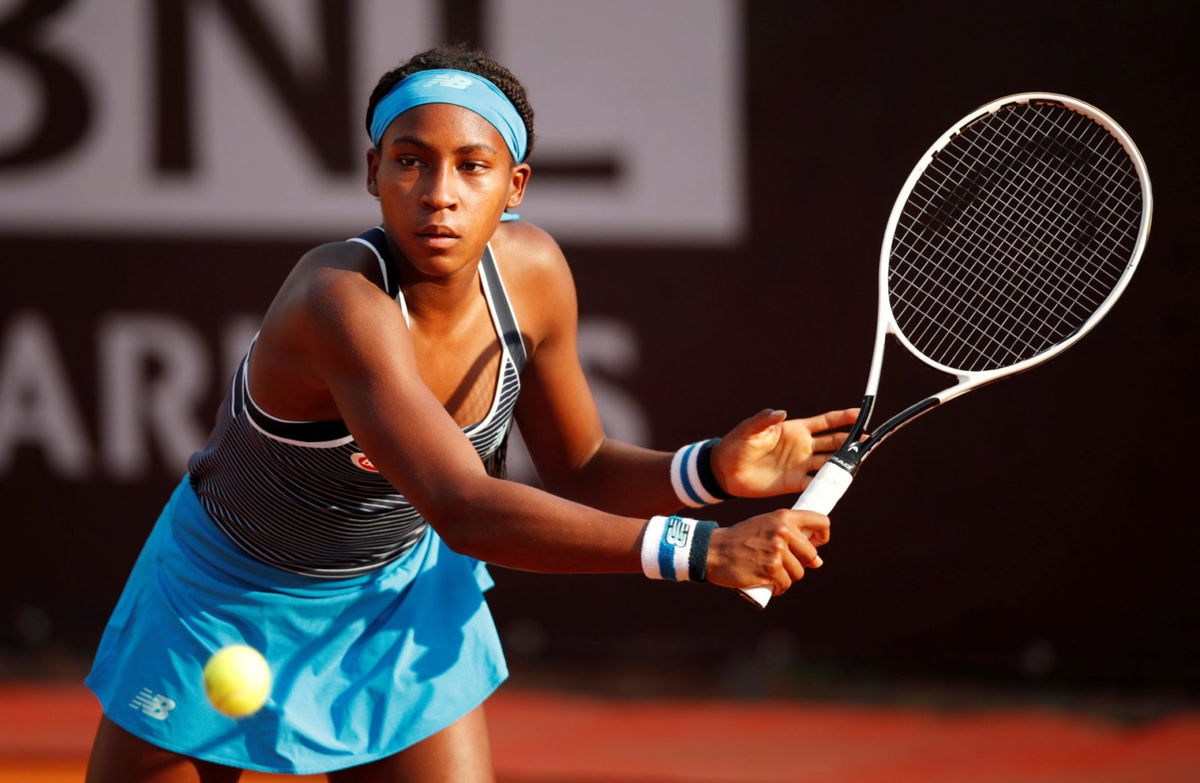 On Tuesday, Coco Gauff won in straight sets against another youngster, Katerina Siniakova, to reach the second round of the J&T Banka Ostrava Open. While it was a straight-set win, Gauff had to dig quite deep to get over the line.
The teenager later expressed that she kept fighting despite being down a break on multiple occasions during the match. However, she did admit that her Czech opponent must have certainly missed the support of the home crowd. Gauff feels that the presence of fans is very important, as they can help energize a player on the court.
"It's different because she doesn't have the crowd support that she's probably used to when playing at her home tournament," Gauff said after her 7-5, 6-4 win. "You definitely need to cheer yourself on more, pump yourself up more than normally."
Second round bound 👏 @CocoGauff defeats Siniakova, 7-5, 6-4!#jtbankaostravaopen pic.twitter.com/zd8caKXdWo

— wta (@WTA) October 20, 2020
Coco Gauff gives her thoughts on playing without spectators
Playing without a crowd reminded Gauff of her days on the junior circuit. "It really takes me back to Juniors, when we didn't have any big crowds or anything," Gauff continued.
At the same time, it weighs even more on the teen sensation to play without a crowd in a big stadium. Playing on the smaller outside courts without the presence of fans and spectators is not as 'weird' for the 16-year-old. "But for me, it's more weird to play in an empty stadium than in an empty outside court…it's kind of awkward," she added.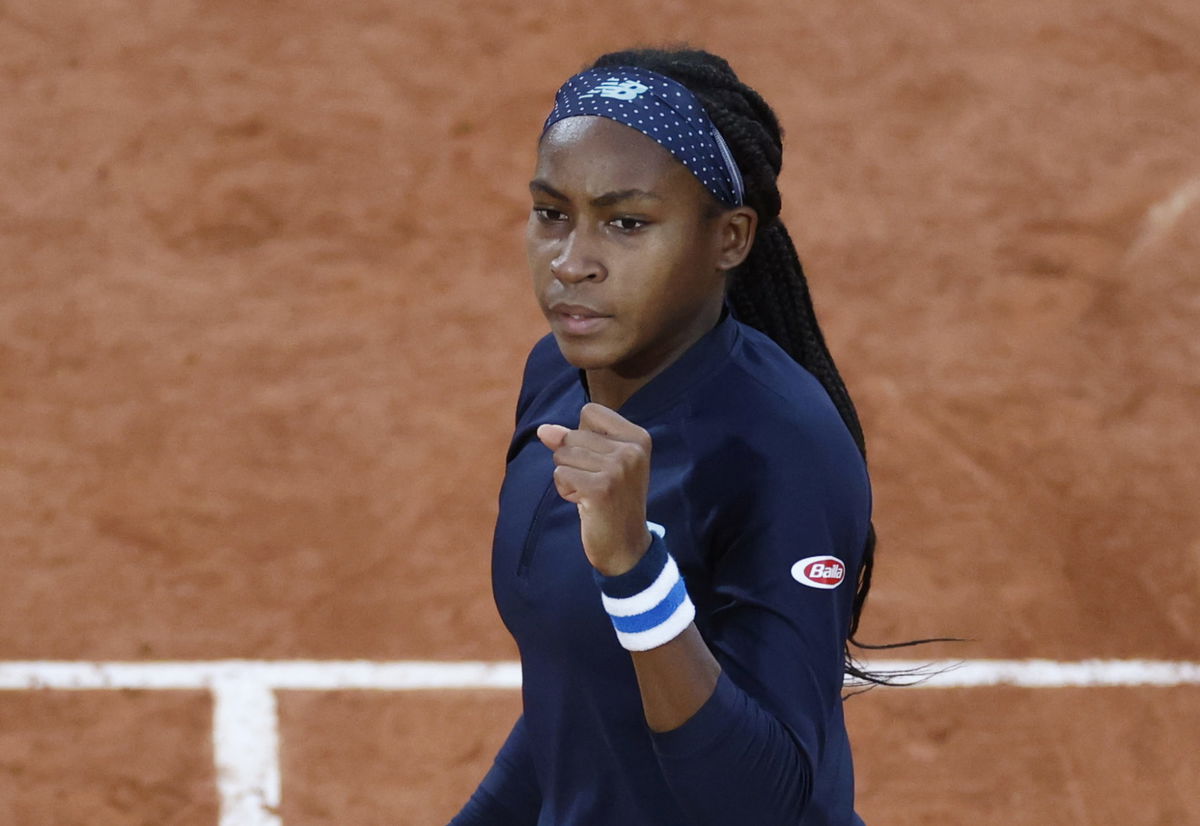 Proving her mettle again
To hear a 16-year-old refer to the juniors circuit as something of the past is quite unusual. But such has been Gauff's rise over the last two seasons. She still has work to do to be a competitor for major titles, but in her match against Siniakova, she showed why she is considered to be a future star.
Outstanding set point 🤩

The 🇺🇸 @CocoGauff takes the opening set, 7-5!#jtbankaostravaopen pic.twitter.com/d5l1W1yDzA

— wta (@WTA) October 20, 2020
Gauff overcame a break deficit three times in the opening set itself. When the time came to up the ante, Gauff held her nerve and won two straight games to close out the set. She raised her level further in the second set where she did not allow Siniakova a way back, and sealed her place in the next round.
Gauff will face an even tougher opponent in the third round – third seed, Aryna Sabalenka.