Tennis Legend Urges for Venus and Serena Williams Documentary Similar to Michael Jordan's 'The Last Dance'
Published 02/02/2021, 6:30 PM EST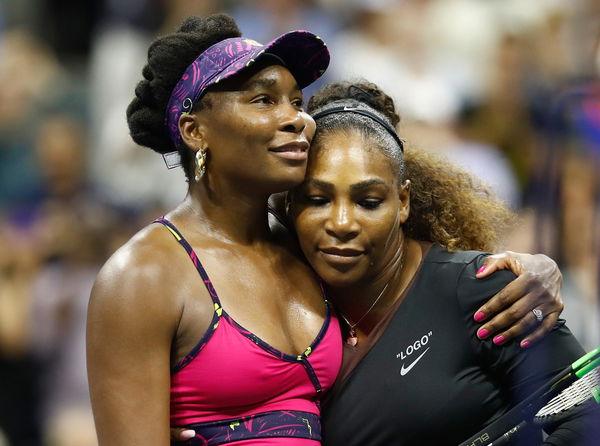 The trailer of 'King Richard' was recently released, and it received a lot of plaudits from the fans. The movie is about Richard Williams- the father of both Serena Williams and Venus Williams and what's really intriguing is that Will Smith is playing the role of Richard in the film. Recently, tennis legend Jim Courier also seemed quite excited about the upcoming film.
In a recent interview, Jim Courier revealed that he watched 'The Last Dance' on Netflix some time ago. The 4-time Grand Slam winner liked the documentary so much that he said that a director should make a similar film covering the lives of Serena Williams and Venus Williams.
"The Last Dance was phenomenal. If they could do something on the Williams sisters along those lines, that'd be great," said a cheerful Courier.
ADVERTISEMENT
Article continues below this ad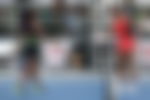 'The Last Dance' is a documentary that was released on Netflix in 2020. It follows the Bulls' 1997-98 season, while also covering the rest of the chapters in Michael Jordan's remarkable career. It covers the journey of Jordon from when he used to play basketball in high school to the NBA.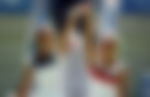 Jim Courier is also aware of the film about Serena Williams' father
Courier also remarked that he was quite aware of the upcoming film about Richard Williams. He said that he knew that the shooting of the film was taking place in Los Angeles.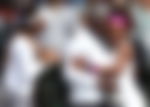 "And I think right now being shot in Los Angeles is a movie called King Richard, in which Will Smith is playing Richard Williams," added the former World No.1.
ADVERTISEMENT
Article continues below this ad
It is a fact that Richard Williams played a very important role in the development of both the sisters. Both Serena and Venus have claimed on numerous occasions that they would have been nothing without their dad's support.
As of now, both Serena Williams and Venus Williams are in Melbourne and will be playing at the Australian Open 2021. Fans will definitely hope to see another epic clash between the two sisters at the Grand Slam.
ADVERTISEMENT
Article continues below this ad
Will Serena be able to win her 24th Grand Slam title in Melbourne this year?