"That's Kind of Her Place": Iga Swiatek Humbly Denies Comparisons with Aga Radwanska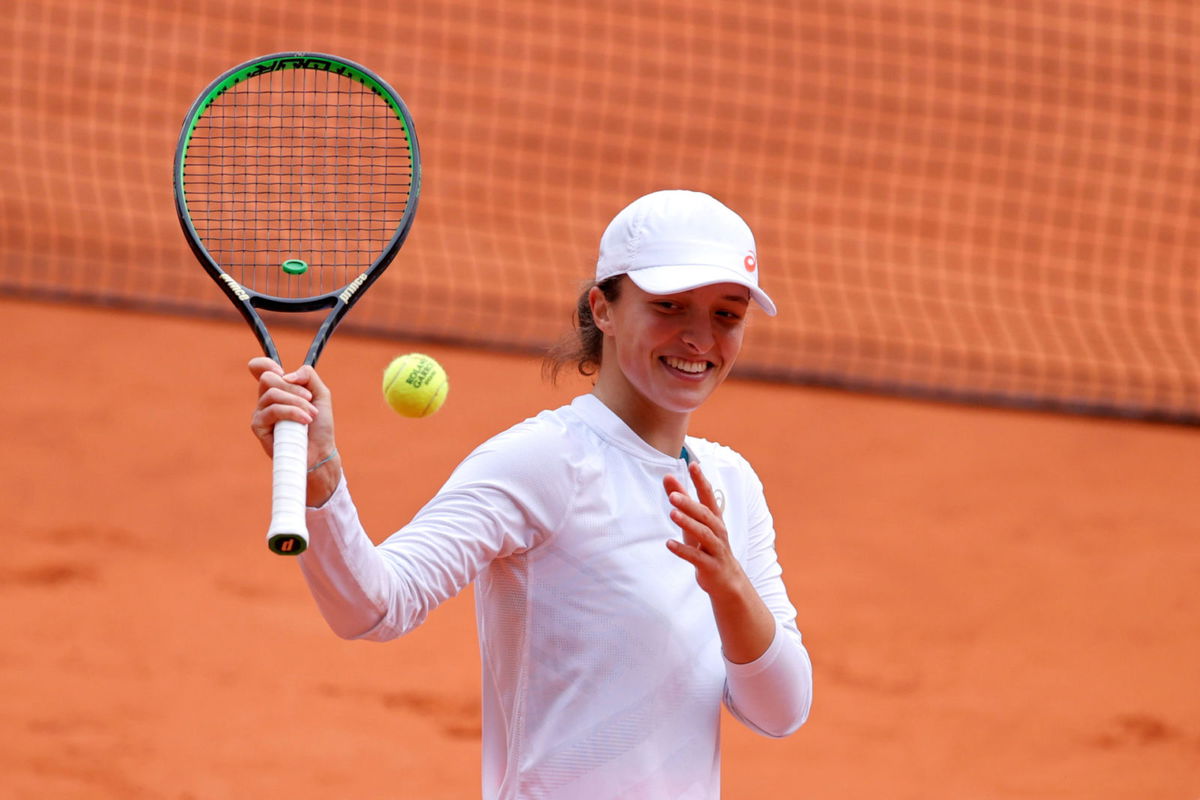 Teenage wonder Iga Swiatek raced to victory at the 2020 French Open finals. She defeated Sofia Kenin in straight sets and became the first Polish player ever to win a grand slam. However, a modest Swiatek doesn't want to be crowned as the greatest player ever to represent her nation.
In case you hadn't figured, there was another top-class player from Poland. Iga Swiatek thinks she's not yet ready to be compared to the likes of Agnieszka Radwanska who once dominated the WTA circuit. 
"I just feel like I kind of made history. But I still think that, Radwanska, she achieved, like a lot, because she played on the top level of WTA for, I don't know, 12 years," Swiatek said.
Even though Swiatek has achieved a historic feat that Radwanska hasn't, the young star wants to achieve more in her career to accept the coronation. 
"I know there's going to be a lot of people who is going to compare us. But I think I have to be really consistent for the next couple years to everybody to name me like the best player in Poland. […] I think that's kind of her place," she added.
Even though Radwanska never managed to win a grand slam title, she does have 20 WTA titles in her bag. Moreover, she won the WTA Fan Favorite Singles Player award for six straight years from 2011 to 2016.
Iga Swiatek reflects on her historic run at French Open 2020
It is pretty evident from the results that Iga Siwatek has been extremely dominant at this year's Roland Garros. She stunned the favorites and overcame every hurdle with sheer strength. In fact, Swiatek never dropped a set in the entire tournament and has surpassed Serena Williams in an impressive record. 
The 19-year-old stayed extremely humble during her post-match interview and gleefully acknowledged that she's just made history. "I'm just proud of myself. I've done a great job past two weeks," Swiatek mentioned.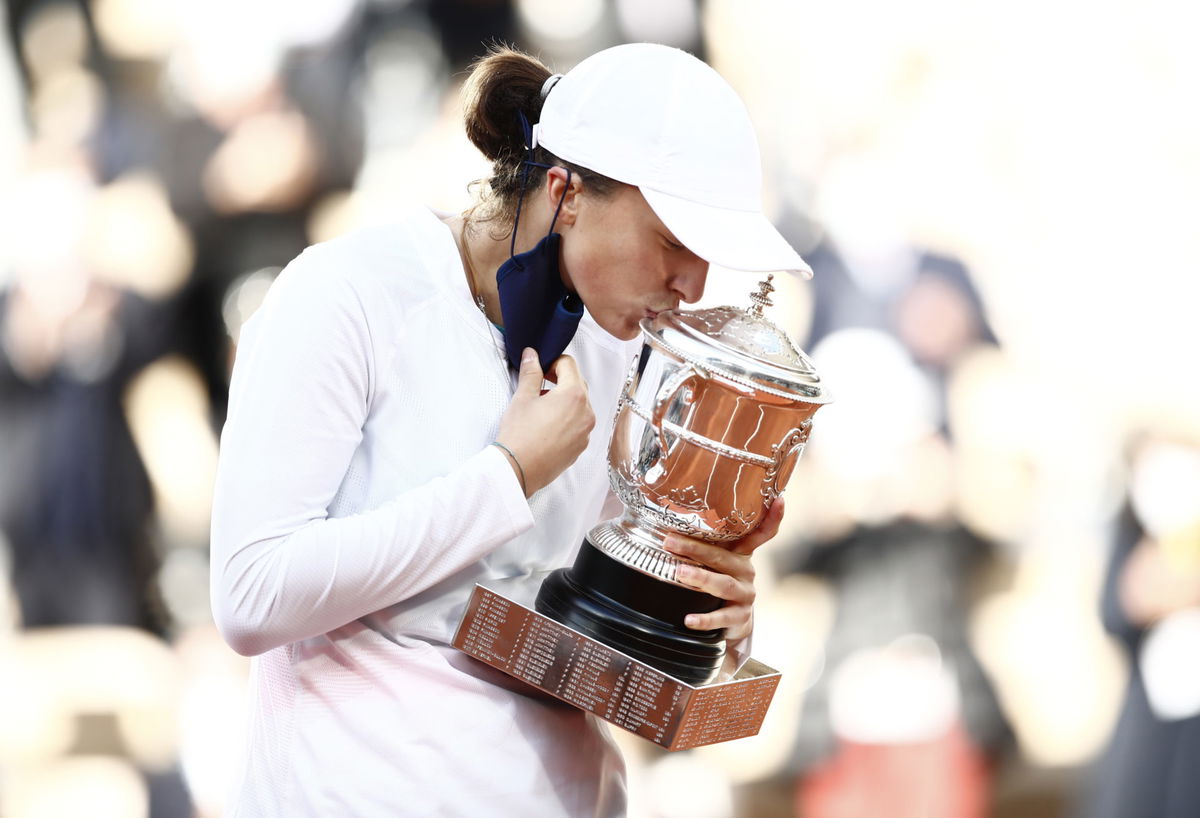 "I wasn't expecting to win this trophy. It's obviously amazing for me. It's, like, life-changing experience. Yeah, I just feel like I kind of made history."
It is absolutely incredible to see a talent like Iga Swiatek soar high at Roland Garros. It signals how deep the women's tour is. Swiatek's the first teen to triumph in the women's singles since Iva Majoli did it in 1997.