"They're Not Any Worse Than…": Former Coach Opened Up on How Bad Venus and Serena Williams Were
Published 11/15/2021, 10:00 AM EST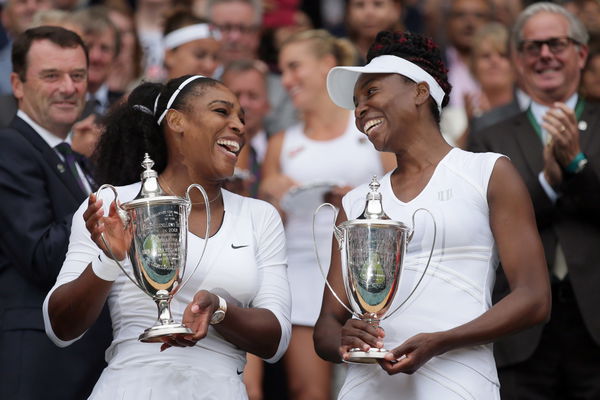 Serena and Venus Williams need no introduction, the sisters have been two of the greatest ever to grace a tennis court. However, their future-dominance on the court wasn't always apparent, even to their coach at the time, Rick Macci.
In a recent interview during the buildup to the release of 'King Richard', Rick talked about how he thought that Venus and Serena wouldn't make it in tennis.
ADVERTISEMENT
Article continues below this ad
Former coach on Venus and Serena Williams
The biopic on Richard Williams will be hitting the silver screen on the 19th of November 2021. Just before that, Rick Macci revealed the opinion he had about the Williams sisters a long time ago. In an interview, Macci confessed that he didn't think Venus and Serena were good enough.
Rick Macci said, "My baseline of what greatness was, was as high as anybody. So I'm looking at these two girls hit the ball and five minutes into the lesson I go 'what in God's name am I doing in Compton California on a weekend'. I'm going, 'they're not any better, they're not any worse than kids 50 – 60 in the nation for their age'."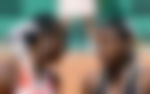 Talking about how disoriented their game seemed to him, Macci added, "Arms going one way, legs going the other way hair going the other way, there were beads falling off on the court. I mean it was just wires on top of wires tentacles going everywhere. Technically all over the map."
As history witnessed, Macci's first impression about them was horrendously wrong. Venus and Serena Williams went on to become two of the greatest tennis players of all time. Amongst them, they share a mammoth total of 30 Grand Slam singles titles. Moreover, both the players have also reached the top rankings of World No.1.
Will Venus and Serena play Australian Open 2022?
ADVERTISEMENT
Article continues below this ad
Both Serena Williams and Venus Williams have currently taken a break from tennis. While Serena last competed at the Wimbledon 2021, Venus played her last match at Chicago Women's open.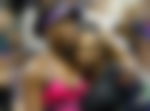 Serena Williams, who is currently rehabilitating from her hamstring injury, recently announced some positive news. The 23-time Grand Slam said she feels good now and is confident in her participation at the Australian Open 2022. However, Venus Williams still hasn't given any update on her participation at the 'Happy Slam'.
ADVERTISEMENT
Article continues below this ad
What do you think, will both Venus and Serena play at the Australian Open 2022?