'Thinner Air': Coco Gauff Explains the Different Conditions Between Adelaide International and Australian Open 2022
Published 01/17/2022, 9:23 PM EST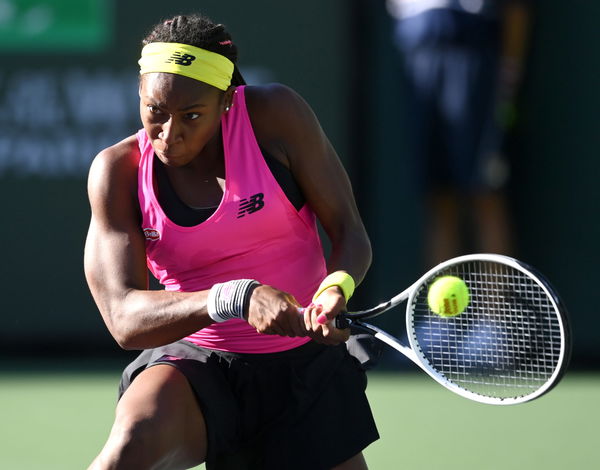 It was shocking for the world when 17-year-old Cori 'Coco' Gauff exited the Australian Open in the very first round. The American star lost to Wang Qiang of China 6-4, 6-2 at the Margaret Court Arena.
Notably, before her short-lived run in Melbourne, Gauff spent two weeks in Adelaide. Prior to the Grand Slam, she played at the Adelaide International 2, a key warmup tournament. There, she reached the semi-final, before losing to former World No. 7 Madison Keys.
ADVERTISEMENT
Article continues below this ad
Coco Gauff talks about the difference between Adelaide and Melbourne
At her Australian Open presser after her first-round exit, Gauff discussed how the conditions were different between Adelaide and Melbourne. A reporter asked her if it was a struggle to adapt to the different environment.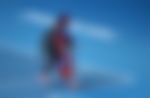 "Honestly, I don't really know the answer to that," Coco began. "I don't know if it was an off day or just getting used to (Melbourne)," Coco explained.
She then compared the environment between the two cities, saying that "Adelaide is more thinner air". Furthermore, she expressed how she finds that the tennis ball "flies a little bit more" in Adelaide.
Nevertheless, Gauff didn't attempt to deflect blame, admitting that she had a lot of unforced errors in her match against Qiang (38 in total). Thus, she admitted that her loss and subsequent exit from the major was her own doing. "To be honest I think it was just more so me," she stated.
Talking about the match, in particular, she shared how even though the first few games were close, she made quite a bunch of errors. Moreover, for Coco Gauff, this was the first Slam she played where she participated in another tournament so close before it.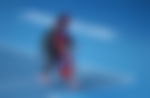 Going forward, she might refrain from playing warmup tournaments right before Grand Slams. "I don't know if I'll do it again or not," she stated while chuckling.
Gauff praises her opponent Wang Qiang
Talking about the match in particular, Gauff expressed how she wasn't surprised at all by Wang Qiang's performance. After all, the two have met twice before.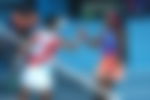 "She's capable of playing great tennis," Coco said about her opponent Wang Qiang. Then, talking about Qiang not being ranked in the top 100 players, Coco said that "ranking is just a number" for her.
ADVERTISEMENT
Article continues below this ad
In fact, Gauff never for a second thought about her rank being higher than Qiang's. She was simply trying to play to win. However, Qiang proved to be the better player. "Today she played well," Gauff praised her opponent. "She did a good job of keeping the ball deep in the court," Gauff stated.
ADVERTISEMENT
Article continues below this ad
WATCH THIS STORY: Rafael Nadal, Ashleigh Barty, and Other Tennis Stars Reaction to Novak Djokovic's Australian Open Controversy
Do you see Coco winning a Grand Slam sometime in this year? Help us know in the comments.