"This Decision Wasn't Easy": Iga Swiatek Announces Disappointing News Following 2021 Success
Published 12/04/2021, 8:39 AM EST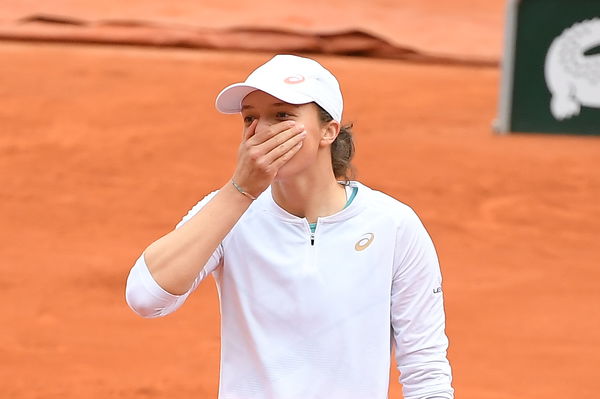 World No. 9 star Iga Swiatek has shocked the tennis world with her latest announcement. The first Polish player to win a Grand Slam, Swiatek held the 2020 French Open title at the age of 19.
ADVERTISEMENT
Article continues below this ad
Iga Swiatek is the youngest woman to ever get into the top 10 WTA rankings. With a career-high No. 4 in the world, Swiatek has gone from strength to strength in the past couple of years.
Iga Swiatek is parting ways with her coach ahead of the next season
ADVERTISEMENT
Article continues below this ad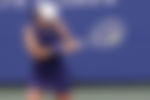 Iga Swiatek and her coach, Piotr Sierzputowski joined forces in 2016, after the Rolland Garros that year. At the time, Piotr was 23, and Iga, just 14.
Their partnership led Iga to 3 singles titles on the tour, with the biggest crowning glory being her victory at the 2020 French Open against American Sofia Kenin in straight sets. Moreover, Sierzputowski himself won the WTA Coach of The Year award last year.
Sadly, Iga has announced that she will be letting go of Piotr as her coach after over half a decade, through an Instagram post.
Iga posted a warm picture of herself and Piotr at the National Bank Open in Toronto (2019). Additionally, she wrote a heartfelt letter to announce the news.
 

View this post on Instagram

 
"After more than 5 years I've decided to finish my cooperation with my coach Piotr Sierzputowski. This change is really challenging for me and this decision wasn't easy, either," Swiatek writes.
Subsequently, Iga writes about the importance of change, and how that would help her going forward.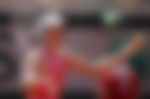 "Sometimes in our professional life we need changes to develop more," Iga wrote. Furthermore, she talked about how it is necessary to evolve and meet other people and form new cooperations with them in order to aid self-development.
Finally, she thanks Piotr and writes, "I owe you a lot and truly appreciate the time we've spent together."
What's next for Iga?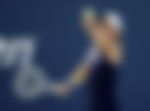 Iga realizes what the question on everybody's minds will be. Thus, she pre-emptively answers, and talks about her future- "I have everything I need to be able to work."
Furthermore, Iga requests her fans and the rest of the tennis world to understand her decision, and not question it. "I would like to focus on my pre-season without any outside pressure," she writes as she finishes her expression.
ADVERTISEMENT
Article continues below this ad
 

View this post on Instagram

 
Swiatek has not yet revealed who her replacement coach will be, heading into the 2022 season, which is just around the corner.
ADVERTISEMENT
Article continues below this ad