"This Holds a Special Place in My Heart": Venus Williams Paves Way For Athletes With New Announcement
Published 12/01/2021, 5:00 AM EST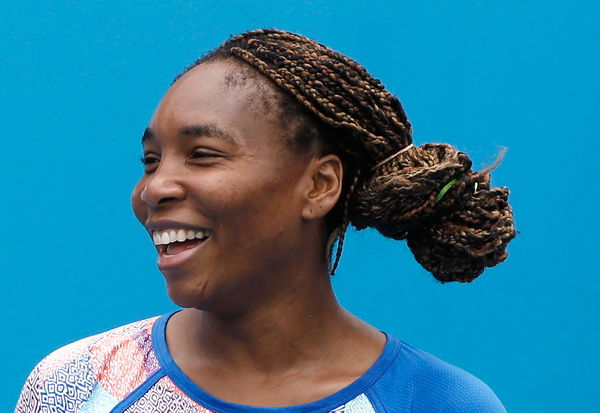 Venus Williams has inspired millions of people across the world. Young girls learning to hold a tennis racket look up to the 7-time Grand Slam champion. Moreover, for anyone looking to make a name for themselves against the odds, Venus continues to motivate them through her story.
However, her success did not just "come to her". It didn't appear overnight, either. According to Venus herself, in her new announcement, it came from her energy. Her accolades, her titles, came from focusing that energy in one direction.
ADVERTISEMENT
Article continues below this ad
This is what she advocates for a new generation of children. Self-development through the sport of tennis is Venus Williams' new project.
Venus Williams is forming a movement
In Venus Williams' latest announcement on her Twitter, she announced that she is partnering with Clif Bar and the Harlem Junior Tennis and Education Program. The HJTEP is a not-for-profit organization that offers tennis lessons at low costs to inner-city kids.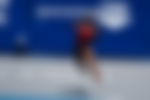 The children that her project aims to help have similar humble beginnings as Venus Williams and her sister Serena did. Thus, Venus has partnered with the nutritious energy food brand to fund the HJTEP's educational programs.
This program will aim at teaching tennis to underprivileged children. Moreover, it will also focus on developing their whole mindset and personality.
Venus herself had used tennis as her crutch to improve the financial situation of herself and her family. Subsequently, she went on to become one of the female athletes in the history of the sport.
Venus and the HJTEP are changing lives
ADVERTISEMENT
Article continues below this ad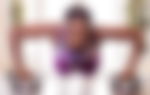 The video she posted with her announcement is quite moving. Venus talks about how success doesn't come to anyone without effort and focus. Nobody is born with a perfect game and exemplary skills.
"But there is one thing we all can have. Energy, and lots of it," Venus is quoted saying as she walks the streets of Harlem.
ADVERTISEMENT
Article continues below this ad
This movement by Williams has one goal- to inspire and provide children like her with opportunities. Venus wants underprivileged inner-city children to be able to dream big, just like she did.