'..This Is a Waste of Time' – Serena Williams' Husband Alexis Ohanian's Moment of Pride As Barack Obama Drastically Changed the Fate of Reddit in 2012
Published 12/28/2022, 1:24 PM EST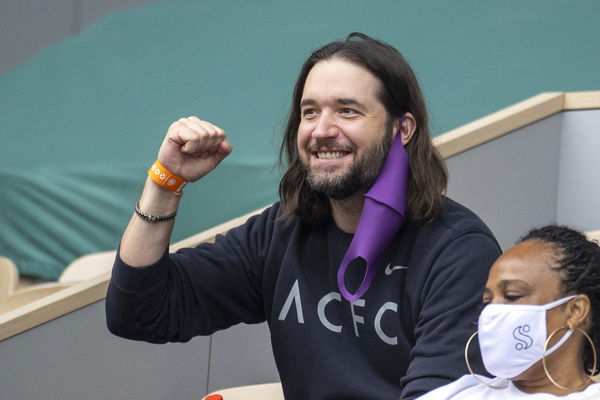 Serena Williams' husband and Reddit co-founder, Alexis Ohanian, revolutionized the internet by launching his microblogging site, Reddit. And former US President Barack Obama used it to his advantage in 2012. But this also helped in legitimizing the role of the website in reaching out to the masses who were increasingly entangled in the internet. Alexis Ohanian once detailed how that move by Obama became the game changer for Reddit.
Alexis Ohanian is a passionate entrepreneur, and he knows how and when to target his audience. His continuous campaigning has always played a major role in changing the trend.
ADVERTISEMENT
Article continues below this ad
How did Barack Obama help Alexis Ohanian's Reddit blow up?
The Reddit co-founder had launched his platform and was promoting its use avidly. But what gained its attention was when in 2007, the first presidential candidate Ron Paul answered questions on the platform. After this, Reddit standardized the AMA (Ask Me Anything) section. But then things blew up when former President Barack Obama took to Reddit and used the AMA to interact with his audience. This became an absolute game-changer for the website.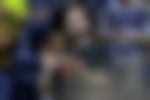 Before this, if there were any doubts about Reddit trying to get any political clout, those were gone. According to BuzzFeed, in an interview in 2012, he said, "For years we would tell people that (Reddit) is an important place to have an interview."
ADVERTISEMENT
Article continues below this ad
And the shift in perspective was quick. He stated, "But once you have the President of the United States, it's hard to anyone to say, "this is a waste of time"." Ohanian further stated that now he was hearing the name Reddit along with famous sites like Twitter and Facebook.
Alexis Ohanian played a major role in preventing the censoring of the internet
At that point, two bills PIPA (PROTECT IP Act) and SOPA (Stop Online Piracy Act) became a major threat to the freedom of the internet. But the Reddit co-founder knew what he had to do. He was at the front, leading the campaign. In addition to the demolition of the bills, two new declarations were also put in place to maintain the sanctity of the internet's freedom, namely the Declaration of Internet Freedom and The Internet Defense League.
ADVERTISEMENT
Article continues below this ad
WATCH THIS STORY: Serena Williams' husband Alexis Ohanian makes artistic pancakes for daughter Olympia
The role played by the husband of Serena Williams in shaping the internet might not look big. But once you dive deeper, you see the arduous efforts of Ohanian's efforts behind the scenes.