'Treated the Same as a Person Who Does Drugs' – Serena Williams Painfully Demanded Justice From the WTA After a Terrifying Pregnancy in 2018
Published 03/19/2023, 6:12 AM EDT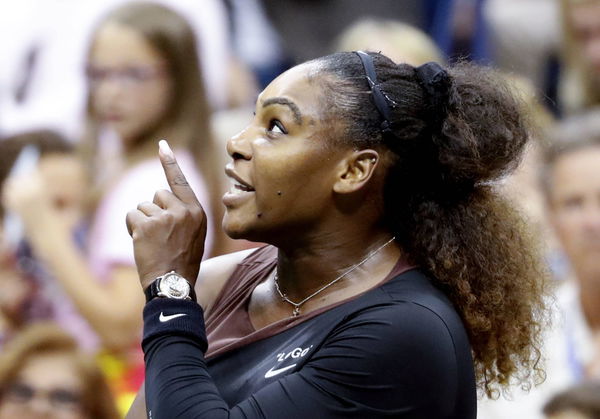 The fact that Serena Williams managed to clinch a major title while she was pregnant still astonishes the majority of tennis fans. But just like every other woman, the American tennis legend had to take a maternity break from competitive tennis. In the process, the Queen of the Court, who was ranked number one then, ended up falling way outside the top 10 spots of the WTA rankings.
It was a hard one to take, as she was obsessed with holding on to that number one spot. Speaking about it, Williams once openly expressed that she would like to see some major changes in terms of ranking protection during maternity break. While empathizing with other pregnant athletes, the former tennis ace opened up her viewpoints on the same.
Serena Williams once demanded ranking protection for pregnant players
ADVERTISEMENT
Article continues below this ad
The harrowing experience of giving birth to her daughter Olympia is something that Williams will never forget. She was in a near-fatal condition immediately after having her child through an emergency C-section. Due to her long medical history of blood clots in her lungs, the American tennis icon had to go through a challenging procedure. Williams' traumatic pregnancy experience undoubtedly had a significant impact on her, as her documentary suggests.
The renowned sports docuseries, "Being Serena", released in 2018, piqued the interest of many ardent tennis fans by highlighting some intricate details of the life of Serena and her remarkable journey. In one of the episodes of the documentary, the 23-time Grand Slam champion shed light on the challenging phase of her pregnancy. After her triumph in Melbourne Park in 2017, the American tennis legend announced that she was 20 weeks pregnant with her first child.
Due to the same, Serena was forced to take a break from competitive tennis while she was ranked number one in the WTA rankings. Her maternity break had a major impact on her rankings as she got dropped out of the top 10 spots despite winning the Australian Open. Speaking about it, the former tennis ace said, "I love tennis being number one. Right now ranked like 500 in the world. It would be better if there was some sort of ranking protection."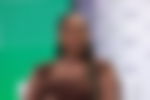 She added, "I'm not saying I deserve to come back at number one, but I'm just saying that a person that gets pregnant and have to take time off, they are treated the same as a person that for instance, does drugs and they have to take time off." 
ADVERTISEMENT
Article continues below this ad
Serena demanded a ranking protection system in women's tennis as she was quite empathetic towards other pregnant athletes. She also saw it as a significant shift for the next generation on the WTA Tour. She said, "This is bigger than me. This is for the future of women that want to have a baby and want to live a life and still want to play professional tennis. "
Recently, another WTA superstar, Naomi Osaka's rankings have been hugely affected due to her maternity break. While announcing her withdrawal from the Australian Open, the Japanese tennis player shared the surprising pregnancy news via social media.
ADVERTISEMENT
Article continues below this ad
WATCH THIS STORY: Serena Williams pays tribute to Roger Federer.
Do you agree with Serena's opinion on the need for a ranking protection system for female players? Let us know in the comments section.