"Understanding That I'm Not Perfect": Naomi Osaka Reveals the Change of Approach That Worked For Her
Published 03/26/2021, 7:30 AM EDT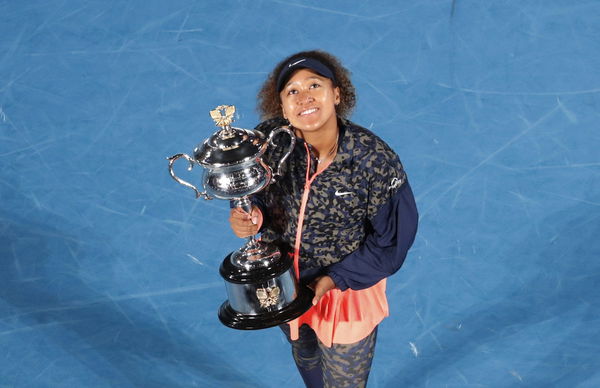 ---
---
World No. 2 Naomi Osaka has managed to earn herself a big name in tennis. The 23-year-old just won her fourth Grand Slam title at the Australian Open 2021 and she is just not ready to stop. She'll now be in action at the Miami Open 2021 and will hope to win another tournament.
ADVERTISEMENT
Article continues below this ad
Naomi Osaka has completely been ruthless since the US Open 2020. Many fans and experts claim this is because the Japanese star has changed her approach towards the sport. In a recent interview, Osaka revealed what she has really changed in her approach.
"I think for me, I changed my approach in just talking to my team more," began Osaka in the interview. "For me, I would say the biggest stress is just me thinking about disappointing my team with my result. Like, if I happen to lose, I wouldn't feel sad for myself, I would feel sad for the people that travel with me, that go with me through everything, through practices and stuff like that."
ADVERTISEMENT
Article continues below this ad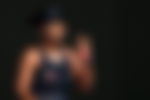 Osaka disclosed that she used to think about the ill effects on her team if she'd go on and lose the next match. She used to worry so much about them and often used to overthink a lot as well. However, she changed her mindset and this approach soon after playing the sport more and more.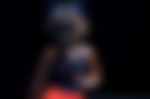 "It's my effort level that matters"- Naomi Osaka
The 23-year-old soon realized that her mindset back then wasn't helping. As a result, she changed her approach and started thinking about how it was ultimately her effort that would count in the end. She also made herself realize that she was not perfect, that she was going to lose some matches, and there was nothing that she could do to change that fact.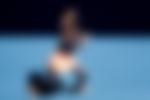 "Just reflecting on that, understanding that I'm not perfect, I'm not going to win every match, but it's my effort level that matters. Tennis-wise, that's what I learned," added the Australian Open 2021 winner.
ADVERTISEMENT
Article continues below this ad
Fans have already watched Osaka's change of approach at the US Open and at the Australian Open. She'll begin her Miami Open 2021 campaign today against Ajla Tomljanovic. Starting as the second seed, will Osaka be able to conquer the Miami Open title this year?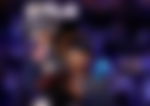 ADVERTISEMENT
Article continues below this ad