"You'll Never Light a Candle to Me": Venus Williams Weighs in On Naomi Osaka's French Open 2021 Pullout
Published 06/02/2021, 10:11 AM EDT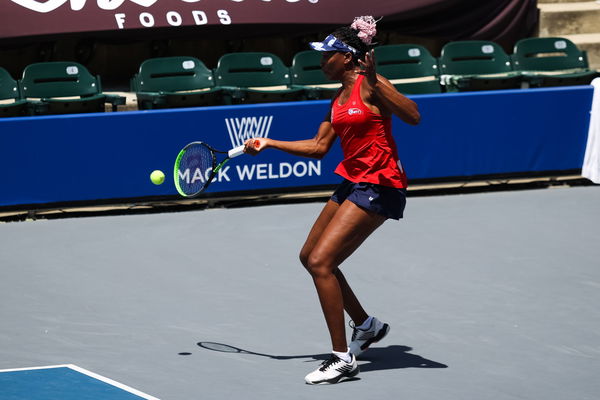 ---
---
Veteran tennis star Venus Williams has weighed in on the noise around Naomi Osaka's withdrawal from the French Open.
ADVERTISEMENT
Article continues below this ad
The current World No.2 pulled out of Roland-Garros, capping off an unfortunate series of events in the French capital from the time she made public her decision not to attend press conferences during the tournament.
The press boycott, of sorts, had put the Japanese star in the eye of a storm, eventually forcing her to send an emailed explainer to the organizers detailing her reasons not to do press.
ADVERTISEMENT
Article continues below this ad
However, her explanation failed to cut much ice with the French Tennis Federation as it threatened with expulsion if she continued her boycott.
Left with little choice, Osaka announced on Twitter that she had withdrawn from the French Open, adding that she had been battling mental health issues over the last couple of years and had even faced bouts of anxiety before meeting the press.
"Not easy to do press" – Venus Williams on Naomi Osaka row
Her withdrawal evoked an outpouring of support from across the men's and women's fields, including Serena Williams, Novak Djokovic and Coco Gauff.
Speaking to reporters after suffering an opening-round exit at the hands of Russian Ekaterina Alexandrova, Venus acknowledged that doing press is tough on anyone, more so for an athlete.
"Yeah, it's definitely not easy to do press I think for any person," the seven-time Grand Slam champion said.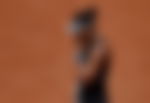 Venus says she's never been affected by what reporters write about her
On how she has handled the press over the years and whether things ever got overbearing for her, 40-year-old Venus said she has never been affected by what reporters have said or written about her.
Watch This Story: CHAMPIONS: Roger Federer, Rafael Nadal, Novak Djokovic, Serena Williams, and Others' Trophy Lifts at French Open
However, she was quick to add that not all persons are the same and not everyone finds it easy to deal with the press.
ADVERTISEMENT
Article continues below this ad
"For me personally, how I deal with it was that I know every single person asking me a question can't play as well as I can and never will, so no matter what you say or what you write, you'll never light a candle to me. But each person deals with it differently," Venus said.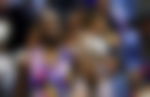 ADVERTISEMENT
Article continues below this ad
Defending her decision not to do press during the French Open, Osaka had said it was in the interest of preserving her sanity as being grilled by the media was often the same as kicking someone who's already down.