Venus Williams Reveals How Tennis Lessons Aided Her to Become a Successful Businesswoman
Published 12/08/2020, 6:20 AM EST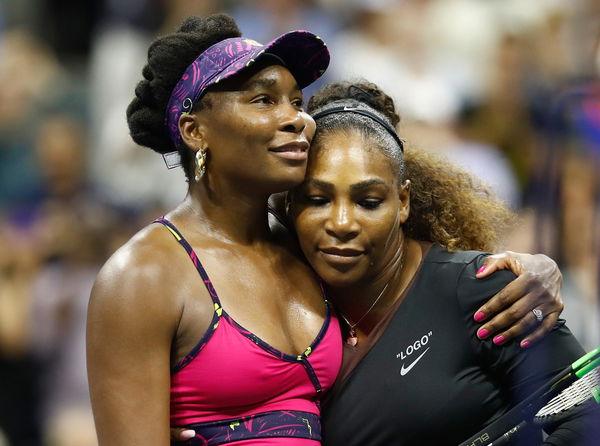 ---
---
7-time Grand Slam winner Venus Williams had quite a disappointing 2020 tennis season. The 40-year-old looked completely out of touch and was not able to perform well. However, one knows what the American has achieved and what is her capability.
ADVERTISEMENT
Article continues below this ad
In a recent interview, Williams talked about her journey and how she managed to become a tennis player. She spoke about what she learned from tennis and how it helped in her business. She said that knowing who you are off court was important, and this was a trait that her father taught her.
"Education and knowing who you were as a person off the court was important to my dad. When you spend every waking hour on the court from a young age—4 years old—that can just become who you are. Quite frankly, it still is who I am and who I always will be," said Williams.
ADVERTISEMENT
Article continues below this ad
Serena remarked that she started playing tennis at the age of 4. She believes that a person would actually become someone based on what they did in the initial days of their childhood.
"Sport is life and life is sport"- Venus Williams
Williams also revealed how tennis actually helped her in her business. She compared the sport to her life and said that there were many things to learn from it.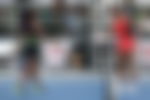 "I take countless lessons from tennis [for business]. Sport is life and life is sport, so it's all one and the same. There are wins or losses and you have to understand how to handle things emotionally," added the 40-year-old American.
Williams also asserted the fact that it was a myth that sports persons couldn't be good designers. She said that she liked to prove all those people wrong.
"When people look at an athlete, they see this great person who's achieved something, but there is also the stereotypical thought that it's all they can do. There is an assumption that they're not thinkers or very cerebral, so how could they possibly be a good designer or good in business. I like proving those people wrong," concluded Venus Williams.
After taking retirement from tennis, Williams will surely want to extend her already flourishing business. As of now, she plans to return to the court and play at the Australian Open 2021.
ADVERTISEMENT
Article continues below this ad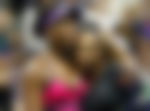 ADVERTISEMENT
Article continues below this ad