Victoria Azarenka Urges French Open 2020 to 'Protect the Players First Rather Than Money'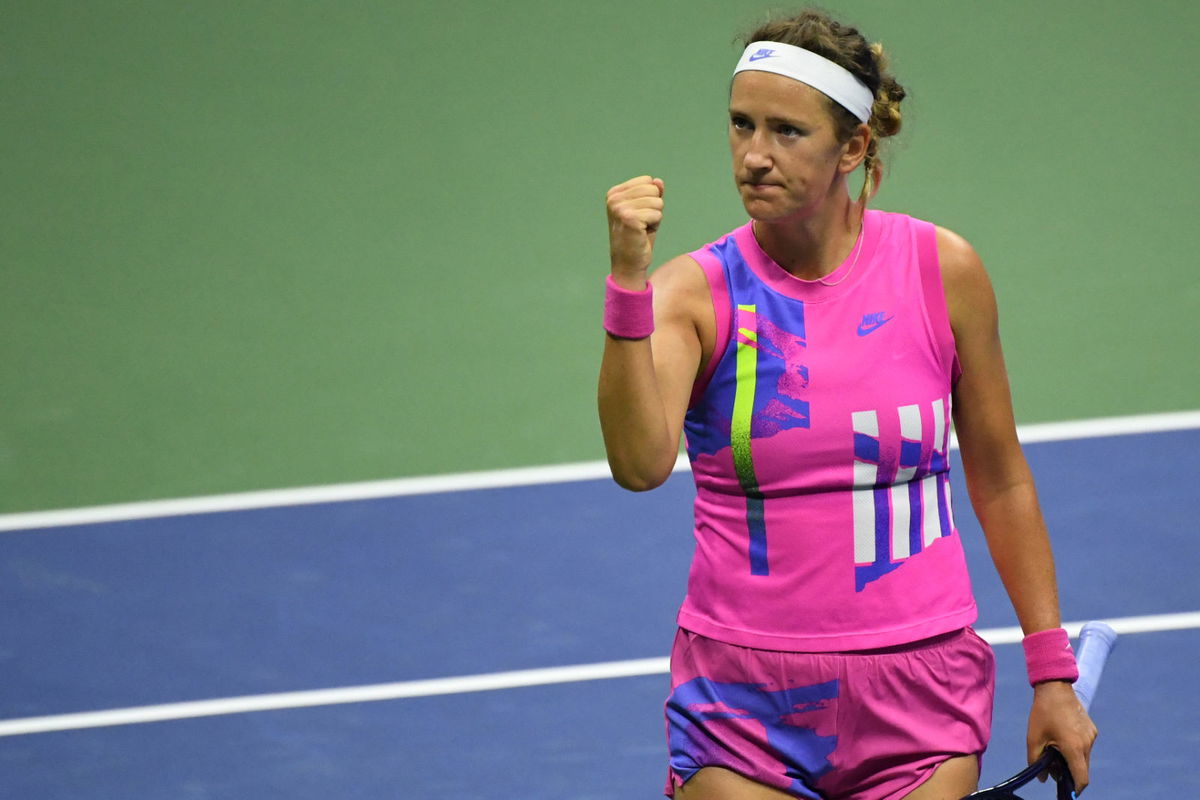 As the US Open 2020 draws to a close, the focus now shifts to the French Open 2020. All eyes will be on the organizers as they try to put up a tournament amidst the coronavirus pandemic. The US Open bubble became a controversial topic over the last few weeks. Moving forward, many players, including US Open 2020 runner-up Victoria Azarenka, hope that 'player safety' is of paramount importance for the event organizers in Paris.
Just like New York, the pandemic is wreaking havoc in Paris. However, the French Open recently announced that fans will be allowed to attend in limited numbers. This added to the worries of players and their team members.
Victoria Azarenka hopes player safety is top priority
Azarenka said she is eager to see the bubble situation in Paris. She hopes that 'making money' is not more important for the organizers. "It will be very interesting for me to see how French Open is going to handle the situation with the bubble life, with the COVID now," Azarenka said on Saturday, after finishing runner-up at the US Open 2020 to Naomi Osaka.
"I hope they will do a good job of protecting the players first rather than making money. So we'll see," Azarenka added.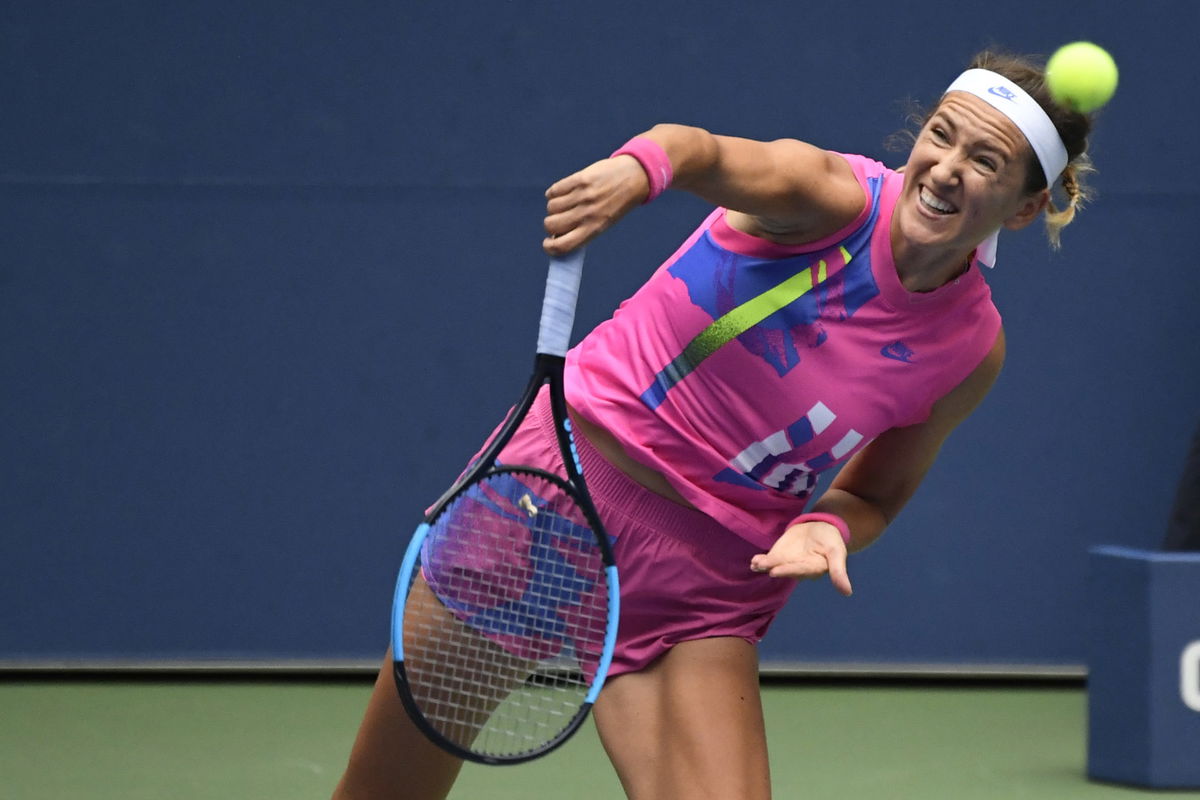 It will be interesting to see how players manage the drastic transition from Hard courts to Clay. The now three-time US Open finalist, Azarenka, is looking forward to 'slide more'.
"I mean, we'll have to wait and see. I'm kind of excited for that, to play on clay. I haven't had the best relationship with clay seasons for years. Last year I kind of had a lot of fun. So I'm looking forward to just slide a little more," Azarenka said further.
Tough opening test at Italian Open
Before the French Open, Azarenka's focus will be on finding her feet at the Italian Open. It will be a challenge right away as she faces Venus Williams in the opening round. However, Azarenka is just excited to play on clay.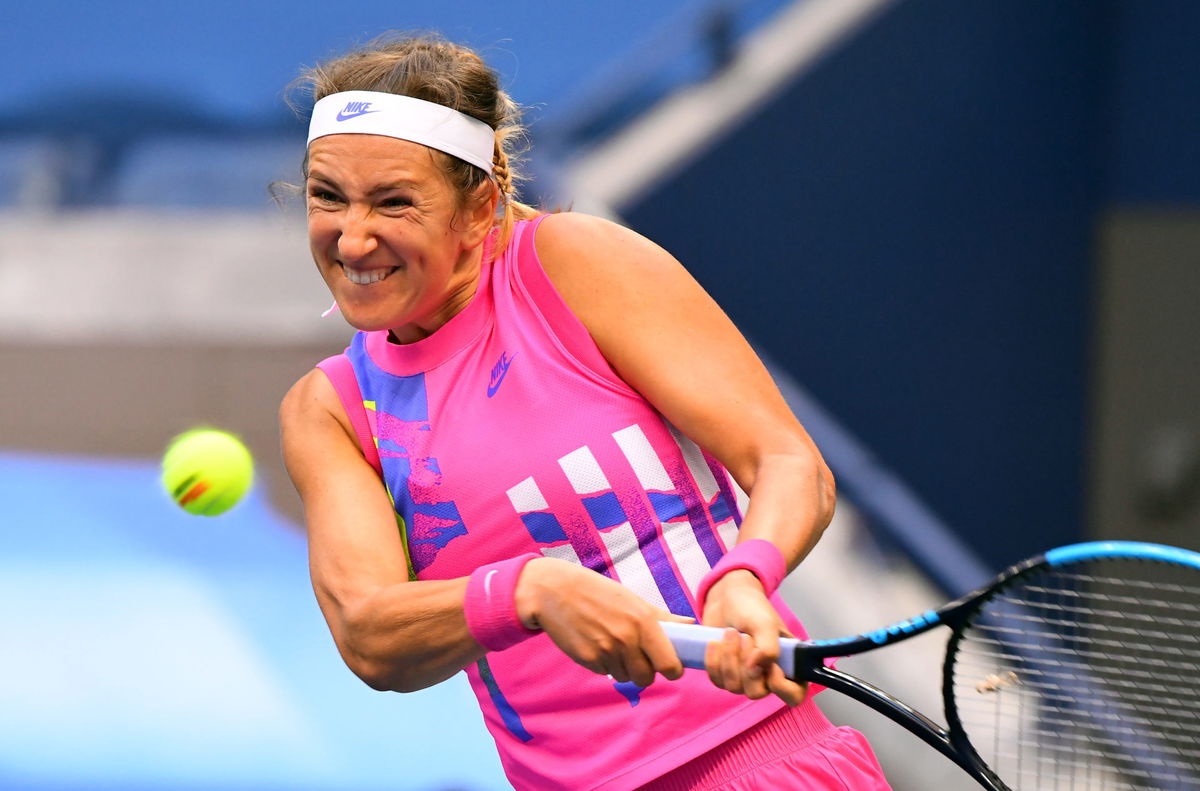 "It's going to be fun. I'm very grateful. Actually, I have an opportunity to thank the Rome tournament for giving me a wild card. I'm very grateful for that opportunity. I'm looking forward to play on clay. It's going to be a quick turnaround, but it's going to be fun," she added.
🔸 Wins Western & Southern Open
🔹 Defeats two top-five seeds at #USOpen
🔸 Reaches 3rd US Open final & first as a mother

We salute a great fighter and champion, Victoria Azarenka. 👏 pic.twitter.com/lenL0a9ZCt

— US Open Tennis (@usopen) September 12, 2020
On Saturday, Azarenka lost the US Open final in three sets after winning the first set 6-1. Interestingly, Azarenka's last match on clay was also against Osaka. She lost their three-set battle at the French Open 2019.