"Was So Special": Maria Sharapova Reveals Experience of Appearing on 'Shark Tank'
Published 12/16/2020, 8:00 AM CST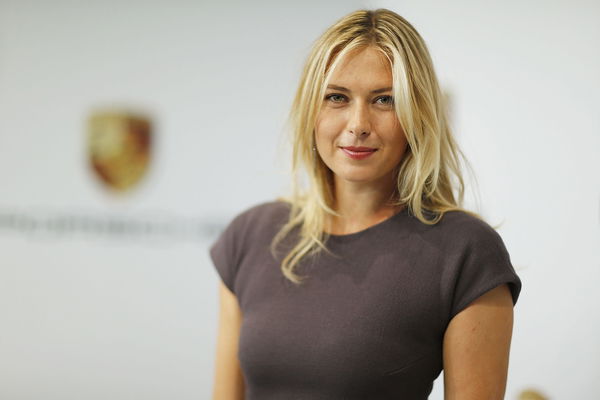 ---
---
Five-time Grand Slam champion Maria Sharapova has opened up on the experience of appearing on the popular US business reality show 'Shark Tank'. In an interview with Inc., Sharapova revealed she was a big fan of the television show and never missed an episode.
ADVERTISEMENT
Article continues below this ad
The former tennis star, who branched out as a successful entrepreneur after setting down the racquet for good, appeared as a guest judge on the show this year.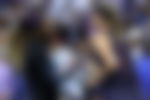 ADVERTISEMENT
Article continues below this ad
Sharapova said, "I had watched every single episode prior (to) being asked to go on the show and be a (guest) judge and I had always considered myself as an entrepreneur, the founder of a brand that would one day present a product. Like many people watch on Shark Tank, like there you go, what can I create, if I have a business, how would I present it to these judges." 
"To be one of the judges was completely different": Maria Sharapova
"So, to be one of the judges was a completely different mindset and the time that I spent on set when I finished, I said, 'I wanna hear more, the stories that the founders come with," Sharapova said.
She said she was excited to get a ringside view of people who mooted business ideas and presented sustainable solutions to real problems.
The Russian added, "Behind every single business, at the end of each day are real people, real personalities with real problems and real success stories. And, to be in that room, to hear the beginning and the end and the continuation of their companies and their brands was so special." 
Sharapova says the best part of 'Shark Tank' is when participants challenge themselves
Sharapova said the best part about being on the show as a guest judge was to experience how participants "challenge themselves". She said:
"I quite like when the founders are slightly nervous because you imagine…I think that's when their vulnerabilities shine through and seeing how they come out of that and how they challenge themselves and how they present themselves and they know that they are not as confident as they had rehearsed to be or had pictured in their minds.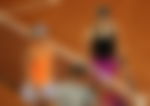 ADVERTISEMENT
Article continues below this ad
Sharapova further added, "I love seeing entrepreneurs come out of that because that really shows what they are made of. 'Shark Tank' is an incredible opportunity and it's viewed by some many people and you have such successful, wealthy people in front of you that can invest in their brands. So, it's a big moment. But if they are gonna be a successful brand, they are gonna have to handle so many more of these challenges and situations."
Sharapova has shown remarkable entrepreneurial sense and business acumen in the way she has come out with her own candy line 'Sugarpova' and also dabbles in interior designing.
ADVERTISEMENT
Article continues below this ad
Her former rivals Serena Williams and sister Venus also handle business interests outside tennis.