Watch: Rick Macci Narrates the Funniest Story About an 11-Year-Old Serena Williams
Published 01/27/2022, 5:05 AM EST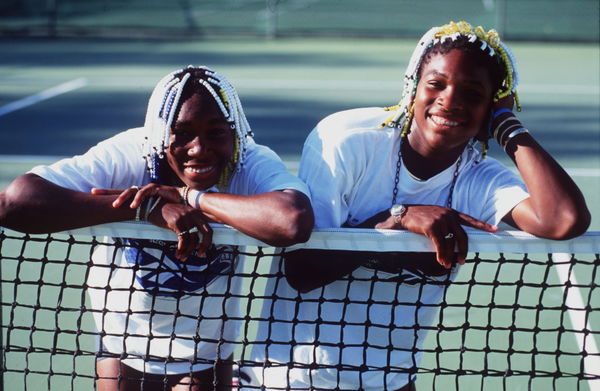 The movie, 'King Richard' was one of the highly-rated sports movies last year. The movie was a biopic of Richard Williams, father of Serena and Venus Williams. Notably, 'King Richard' told us many stories about the Williams sisters, and some of them are truly inspirational.
However, according to Rick Macci, one funny story that didn't make it to the movie is about a hungry 11-year-old Serena Williams. Apart from the Williams sisters, Rick Macci, arguably the greatest tennis coach ever, coached many great players in the past. In a recent interview, he revealed this funny story, leaving fans in splits. 
ADVERTISEMENT
Article continues below this ad
Rick Macci spills the beans on 11-year-old Serena Williams
Macci told the story about a young Serena Williams who was hungry for food, mid-training. According to Macci, the incident took place in July 1992 when he was coaching both Serena and Venus side by side. 
Macci also revealed that he called her 'meek' because her middle name was Jameka. Notably, Serena was only 11-years-old and was not moving her feet. When Macci told Serena to move her feet, she just stood grumpily. Instead, Serena asked for some hot curly fries, a Snickers bar, a Pepsi, and a 'Green Day' t-shirt, as she was really hungry. 
Macci then brought all those snacks for Serena and she finished eating them in fifteen minutes. And soon after, Serena just started hitting balls all over the court, for an entire hour, without having water. As a result of that, she was sweating heavily and asked Macci to bring the 'Green Day' t-shirt in the morning. 
Rick Macci coached some of the legends of the game, like Andy Roddick, Maria Sharapova, Jennifer Capriati, along with the Williams sisters. In 2017, USPTA gave Macci the highest honor when they inducted him into the USPTA Hall of Fame. 
Is Serena the greatest of all time?
Macci and Richard Williams both saw that fire in young Serena Williams. Till now, Serena has won 23 Grand Slam singles titles and is regarded as the greatest player of all time.
ADVERTISEMENT
Article continues below this ad
Watch This Story: Serena Williams shows off her dance moves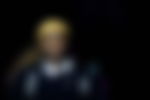 However, she is yet to reach the record 24 titles, held by Margaret Court. The last time she won a Grand Slam title was in 2017; the Australian Open. Since then, she reached many Grand Slam finals but was unsuccessful in achieving her goal.
ADVERTISEMENT
Article continues below this ad
Do you think Serena will return to the courts in 2022 and final do the now deemed impossible?