WATCH: Serena Williams and Olympia Enjoy an Adorable Karaoke Session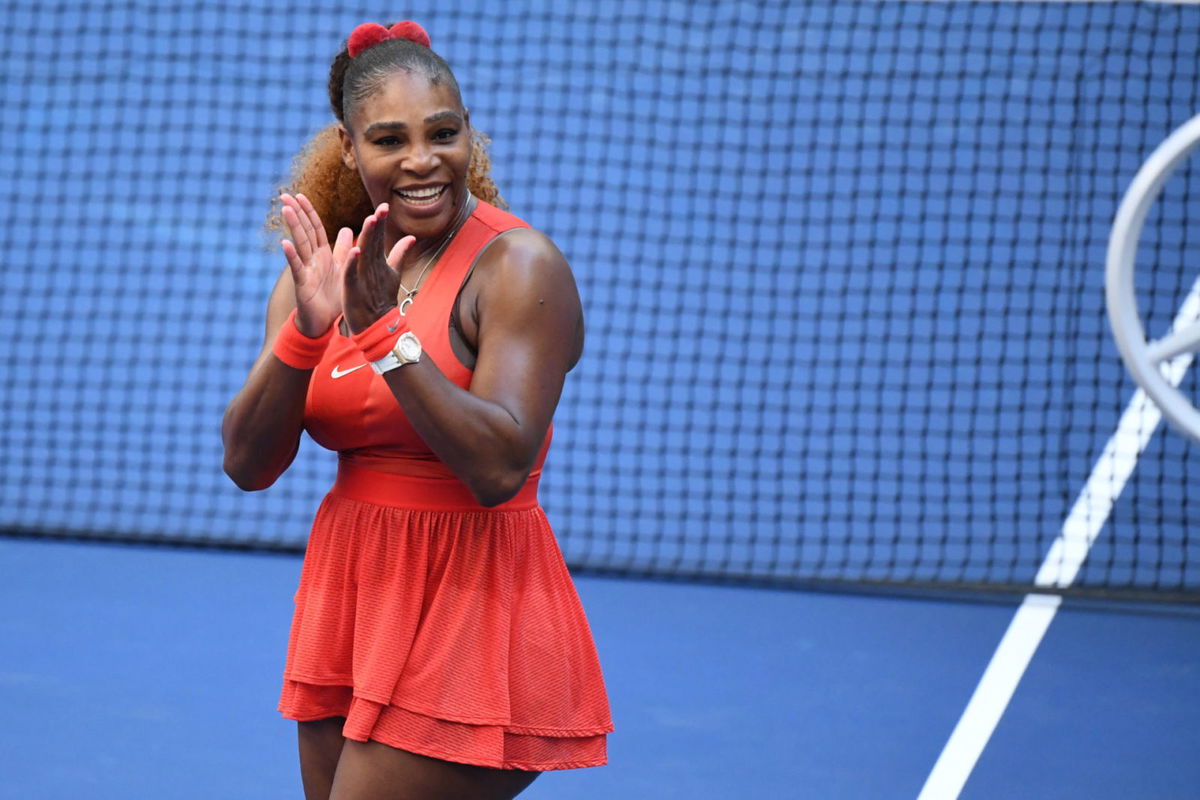 Serena Williams is enjoying her break from tennis in the most beautiful way! The 39-year-old withdrew from the second round at Roland Garros citing injury concerns, and her recovery process includes karaoke sessions with Olympia! 
Ever since her birth, Olympia has been surrounded by a massive fan following. Serena is gracious enough to post pictures and videos with her daughter from time to time. That way, fans are also satisfied watching the mother-daughter duo have fun, and on the other hand, Serena too, can rejoice by looking at the amount of positive reaction she receives. 
Serena's latest video with 3-year-old Olympia has gone viral on the internet. In the clip, the adorable duo can be seen enjoying their karaoke session. They were casually jamming to a song from a children's TV series called 'Paw Petrol' and their rendition is too cute to miss! 
View this post on Instagram
This video certainly makes one day as little Olympia has already begun singing with so much grace! She has a supermom to guide her through it, but tennis fans want Serena to make her daughter follow in her footsteps! Too early? Well, here's what the 23x Grand Slam champion thinks:
"She's three now. I'm like I gotta put my career aside and get her a racket in her hand. Seriously, that's what I told my husband yesterday — I'm like we gotta get a racket in her hand," Serena said after posting a victory against Maria Sakkari in the US Open 2020 fourth round. 
Serena Williams signs Olympia up for tennis lessons!
After mentioning her desire to make Olympia learn tennis, Serena Williams has moved toward that direction! The Florida native recently announced that she has signed up her little daughter Olympia for tennis lessons! 
But why would she send her elsewhere for training? Serena's arguably the greatest tennis player ever and she knows every trick in the book. But one thing she doesn't want to do right now is to guide her daughter through the basics!
"Guys, I signed Olympia up for tennis lessons. Don't even start with me, because I'm not giving her tennis lessons. I signed her up for some. But the lady has no idea that it's my daughter. So, we'll see how that goes," said Serena. 
It is overwhelming to see Olympia picking up the racket at just 3 years of age. If she masters the art just like her mother, there are no boundaries to what she can achieve. Moreover, the trainer does not know that Olympia is Serena's daughter! Well kept secret for the time-being indeed!