WATCH: Serena Williams Gives Tour of Her Luxurious House and the Trophy Cabinet
Published 02/05/2021, 9:30 AM EST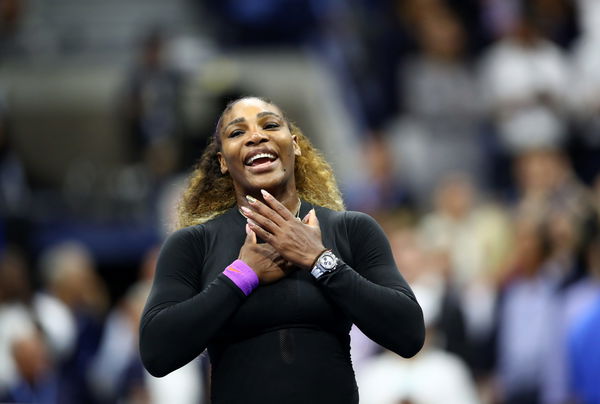 ---
---
Tennis queen Serena Williams recently built her new house. The American legend gave a tour of her new home, and it really is a marvelous one. Apart from her splendid trophies and stylish office, one can also see her love for art and music. It appears that she invested quite a lot in the house, but it seems like it was worth it.
ADVERTISEMENT
Article continues below this ad
Serena Williams revealed that her sister Venus Williams actually helped her with the house. The elder sister loves interior designing and even runs an interior design firm.
"I actually worked with my sister Venus. She has an interior design company called VStar Interiors, and it's really cool because she loves doing it and she has some amazing people that work with her," said Williams.
ADVERTISEMENT
Article continues below this ad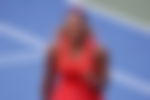 Serena Williams' living room
Interestingly, Williams' living room doesn't seem like a living room but more like an art gallery. In the video, the 39-year-old claimed that she didn't actually want a formal living room in her house.
Williams also highlighted that she has a great interest in art and often likes to paint. She even showed one of her paintings that were in the living room.
"This [pointing to the picture] is actually my art. I do art and I paint and I'm really kind of artsy. So, this is a really cool piece," stated the former World No. 1.
The living room also has a library that Williams feels is important in every household. Surprisingly, there is also a piano there that she wants her daughter to play in the future.
Serena Williams' trophy room
There is also a trophy room in Williams' new house. Even though all her trophies are not there, it still looks completely filled. There is the US Open title that she won in 2002, some Wimbledon plates, an Australian Open title, and even one of the French Open trophies.
Among all the trophies, Williams noticed a second-place trophy, which she didn't like that all. "I see a second-place trophy. But I'm gonna put that one in trash. It shouldn't be in here. We don't keep second-place," claimed Williams.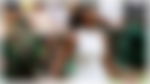 Williams' office
Fans are aware that apart from being a tennis player, Serena Williams is quite a successful businesswoman too. She deals with a lot of brands and companies and thus, she has constructed an office for herself in the house.
She believes that she should have made a bigger office, but then emphasized that she doesn't do much office work from home.
Apart from this, her house also has a karaoke room, a media room, a club room, and a bar. It is certainly a big and spacious house and has everything that one would desire in their dream house.
According to Serena, the only thing missing in her home is a movie theatre room. However, she believes that she isn't the type of person who likes to sit and watch movies in her home.
Fans will love her home and will hope that her trophy room gets filled up even more.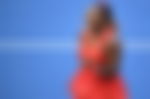 ADVERTISEMENT
Article continues below this ad
ADVERTISEMENT
Article continues below this ad