WATCH: Sofia Kenin Stuns Iga Swiatek With Feisty Forehand at French Open 2020 Finals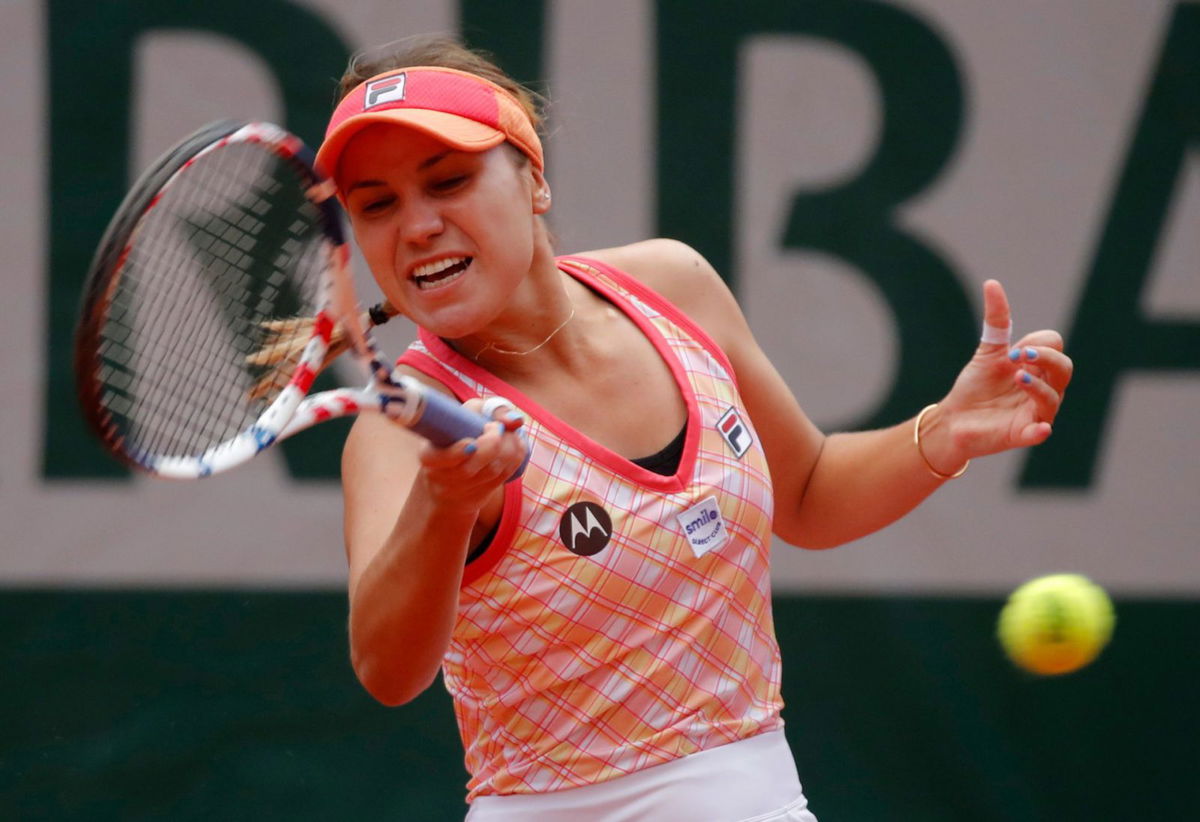 The French Open final is here! We already have the women's singles event going ahead at full pace. It is an exciting matchup between two promising athletes, one from Poland and the other from the United States. Iga Swiatek dominated the first set, but Sofia Kenin ensured her opponent felt the true force of her thundering returns.
Swiatek got off to a strong start in the match. She broke Kenin early to gain momentum, but the 21-year-old fought back in style. Gradually, she matched up to Swiatek's intensity but failed to get a grip on the first set.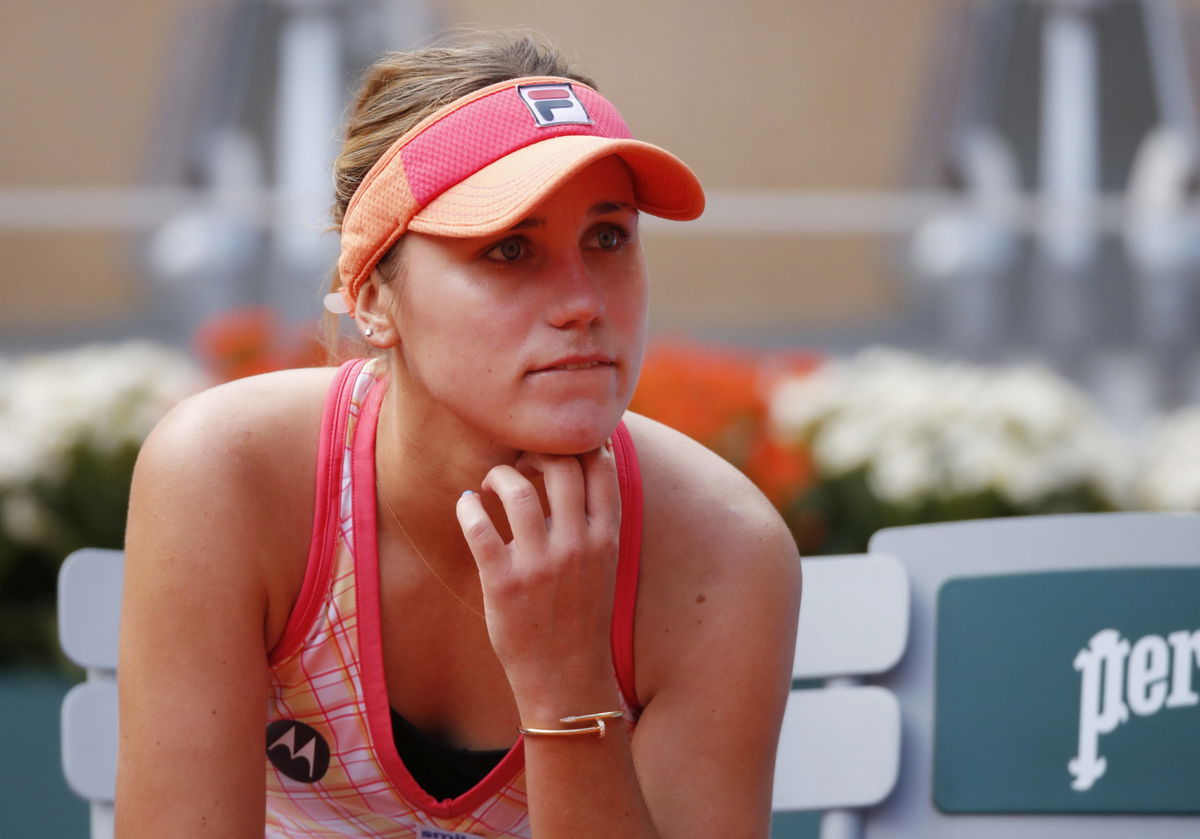 Sofia Kenin enjoyed a good first serve in the opening set but was unable to trouble her opponent after an extent. Thus she had to rely on her return accuracy and speed. During a point in the match, Kenin was trailing her Polish opponent and was under the pressure of being broken. 
Swiatek had the advantage as Kenin delivered a powerful serve. The 19-year-old managed a decent return, and both players engaged in a back-and-forth rally. However, all things have to come to an end at one point.
Kenin called the shot on this occasion with a powerful forehand that just breezed past the sideline. 
Feisty and fearless. That's @SofiaKenin.#RolandGarros pic.twitter.com/uqzPgyQHgb

— Roland-Garros (@rolandgarros) October 10, 2020
As the first set went on, both athletes looked incredibly explosive on the court, hungry to claim their first Roland Garros title. However, Swiatek drew early blood by winning the first set 6-4.
Iga Swiatek vs Sofia Kenin: Familiar foes at Roland Garros
The French Open 2020 final marks the first WTA meeting between Swiatek and Kenin. But these two players are very much familiar with each other. In fact, they have locked horns in the junior event of Roland Garros.
While their professional head-to-head stands at 0-0, Swiatek won their only meeting 6-4, 7-5 which came back at the girls' event in 2016. They've faced off in Paris before, so it is not new territory for either athlete.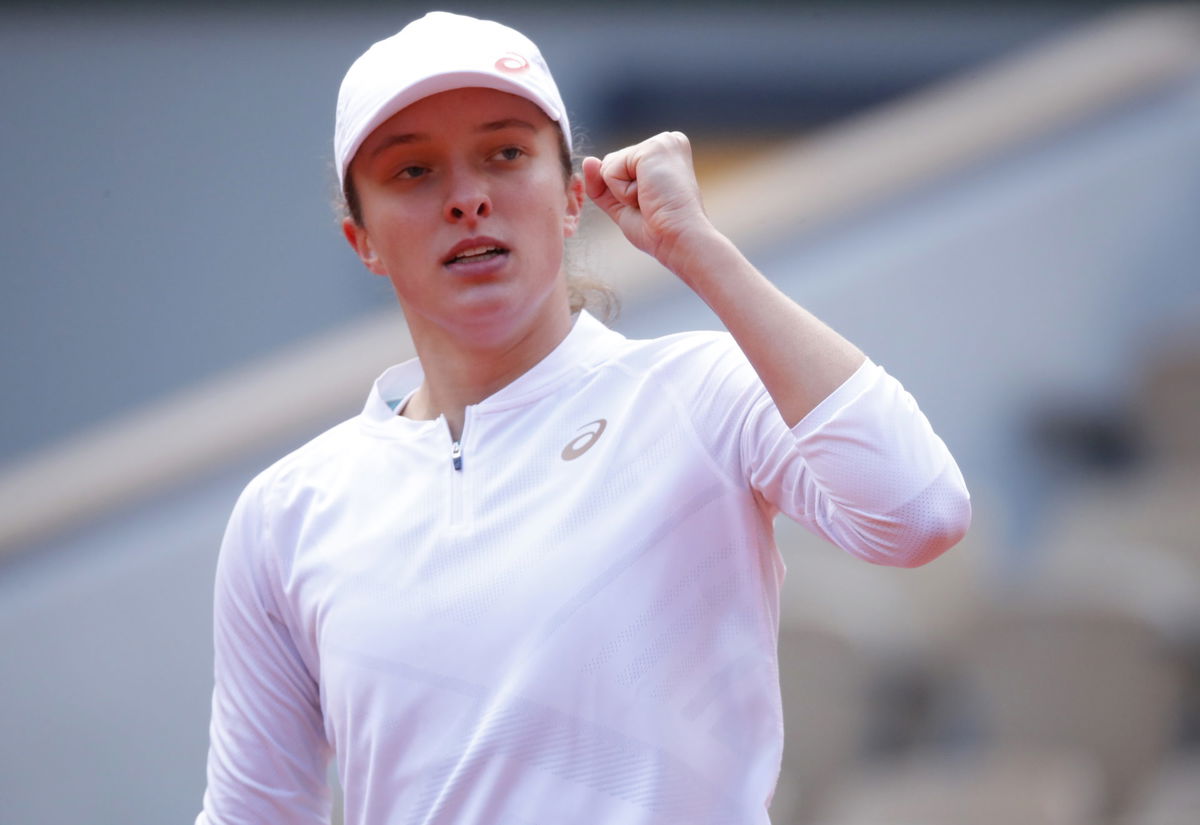 Sofia Kenin displayed tremendous grit to lift her first-ever slam at the 2020 Australian Open. The American is just 21-years-old, but she's currently facing an opponent who looks extremely talented for a teenager. This is the first time since the 2008 Australian Open that a slam final features two players who are 21 years and under!