WATCH: Where Does Serena Williams Stay During the French Open?
Published 05/24/2021, 11:30 AM EDT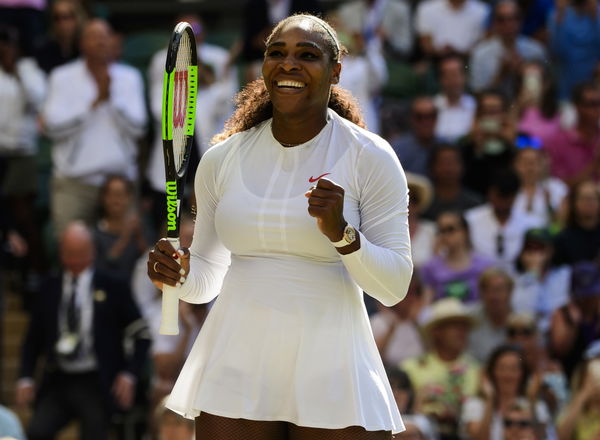 ---
---
When it comes to playing at Grand Slams, players usually have their own apartments where they like to reside. Similarly, 23-time Grand Slam winner Serena Williams stays in a marvelous apartment during her time in Paris during the French Open.
ADVERTISEMENT
Article continues below this ad
In a recent video, Serena Williams showed her fans the inside of her Paris apartment. Much like with her usual home, Serena managed to maintain a lot of space in this house as well. This allows her to put her trophy collection and furniture as per her wishes.
ADVERTISEMENT
Article continues below this ad
"I wanted to do gray floors. I painted all the doors black. Added a pop of color through the window treatments and kept it pretty neutral," said an enthusiastic Serena in the video.
Serena also maintained the color combination quite well in her apartment. She painted all the doors black and brought in some color through the windows.
The inside of the apartment of Serena Williams
The video begins with a simple yet beautiful living room. There is even a trophy that Serena won last year in France but forgot to take with her to the United States. There is also a tiny bar in the apartment for recreational activities.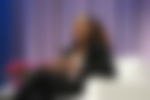 Following this is a big kitchen and just like the rest of the apartment, it is also quite spacious. There is even a dining table in the kitchen itself. Interestingly, there is even an office attached to the kitchen which is quite distinctive for any household.
Just like with her main house, a section of sculptures and artwork is also present in this apartment. Serena has an immense interest in art and as a result, she makes sure that there is a section for that in each of her homes. There is even a chalkboard where she writes down all her important things. Towards the end of the video, one can see a big wardrobe and the bedroom where she rests.
ADVERTISEMENT
Article continues below this ad
Serena Williams will now try to fill this apartment a bit more by adding yet another trophy there. Will Williams be able to conquer the French Open 2021 title?
ADVERTISEMENT
Article continues below this ad